Frontiers in Hearing Symposium 2021 - POSTPONED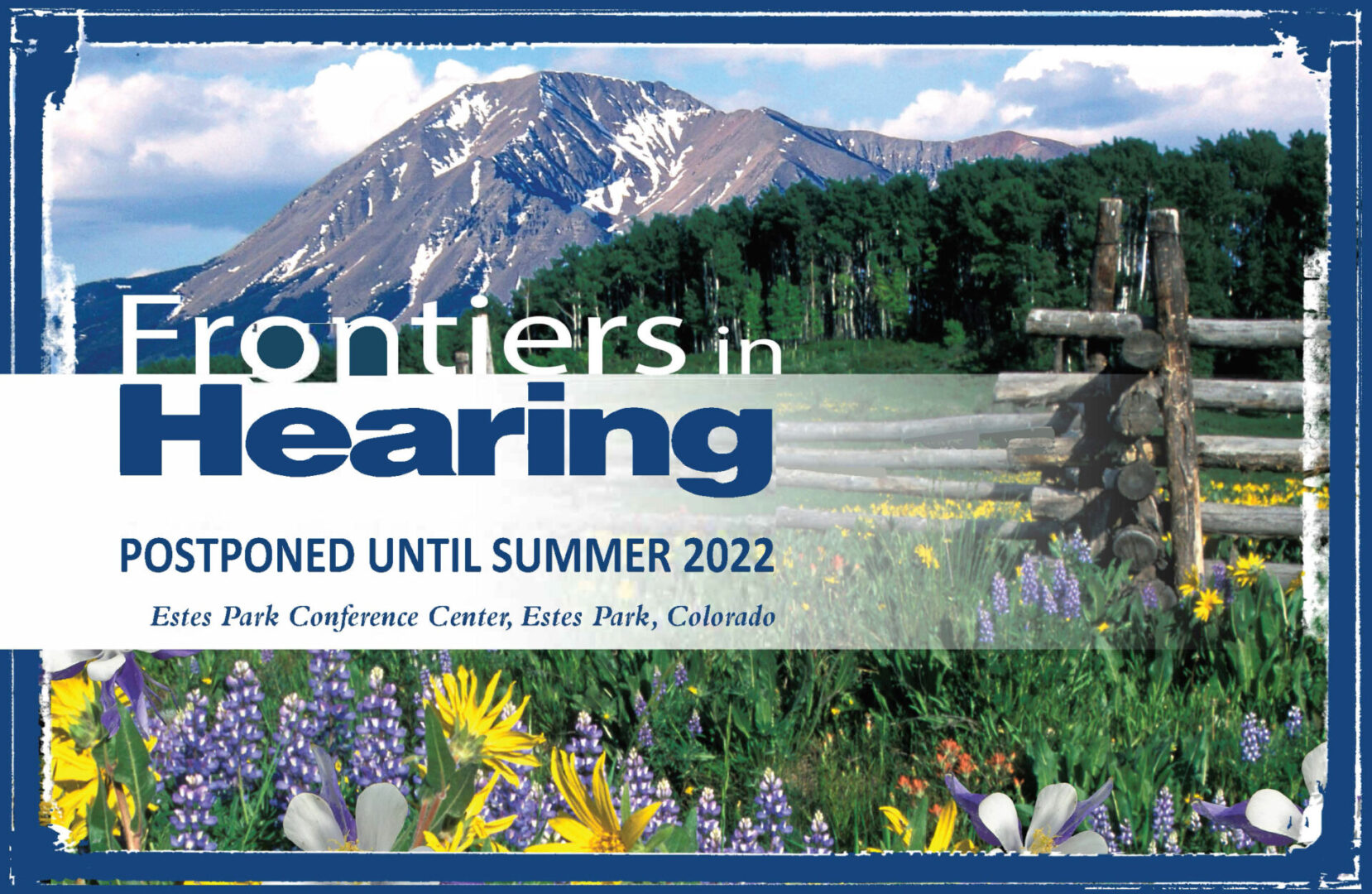 2021 Symposium Postponed to 2022
Frontiers in Hearing 2021 has been postponed to 2022. We are looking forward to seeing everyone when we are able to safely gather in large groups. 
About the Frontiers in Hearing Symposium
The Frontiers in Hearing Symposium is a premier biannual event for professional development and networking in the field of audiology. 
The evolution of newborn hearing screening and early identification hearing loss in children presents challenges for professionals in the areas of early diagnosis, intervention, education, and management.  This multidisciplinary conference will facilitate the exchange of information and sharing of ideas to better understand current standards of care and emerging practice recommendations.