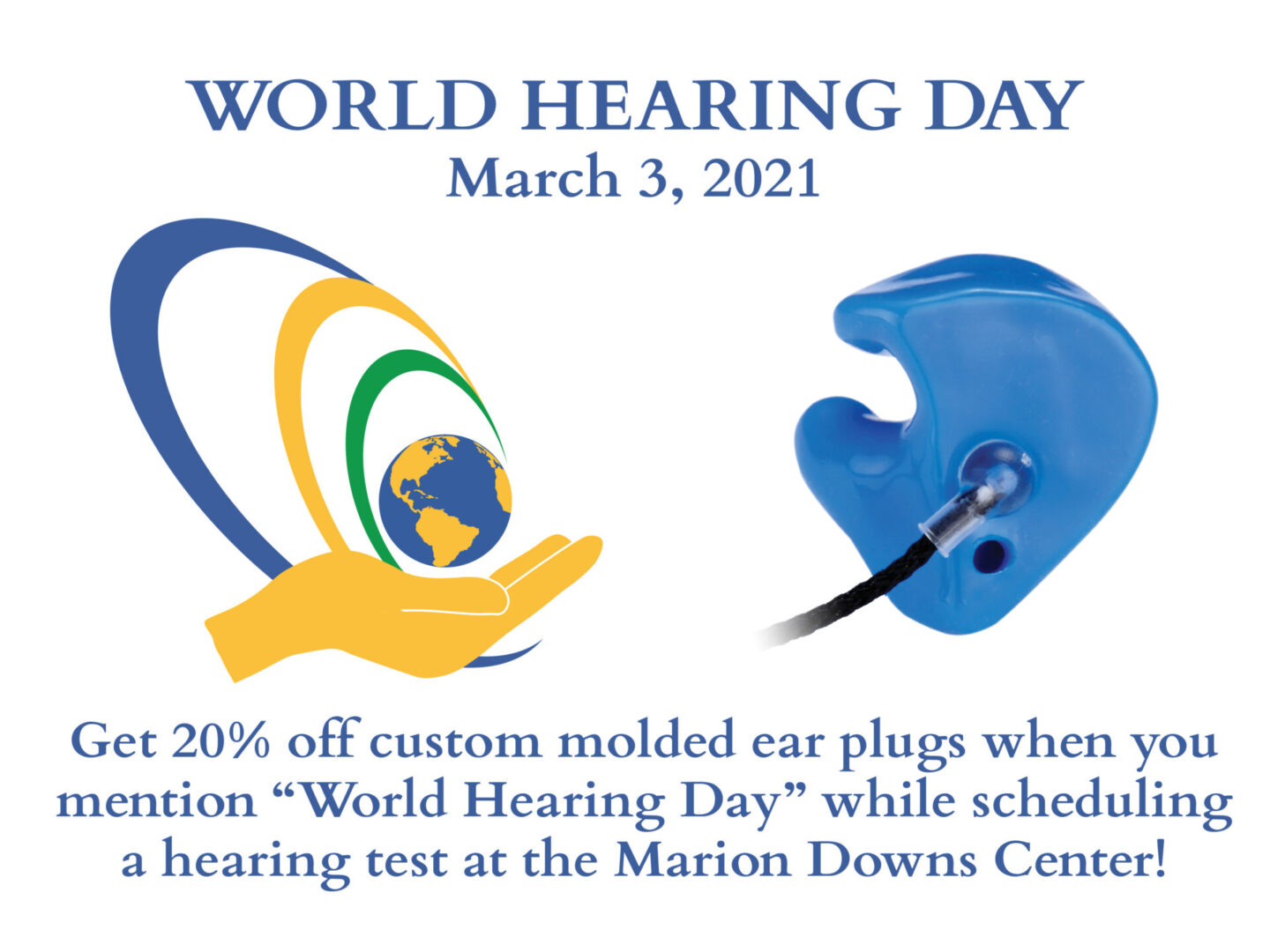 March 3 is World Hearing Day! Effective communication is important at all stages of life. Did you know that hearing loss is the third most common physical condition behind arthritis and heart disease?
Age is cited as the strongest factor in adults with hearing loss, yet there are various causes of hearing loss including long-term noise exposure. Many occupations and recreational activities can involve long-term or repeated exposure to damaging noise levels.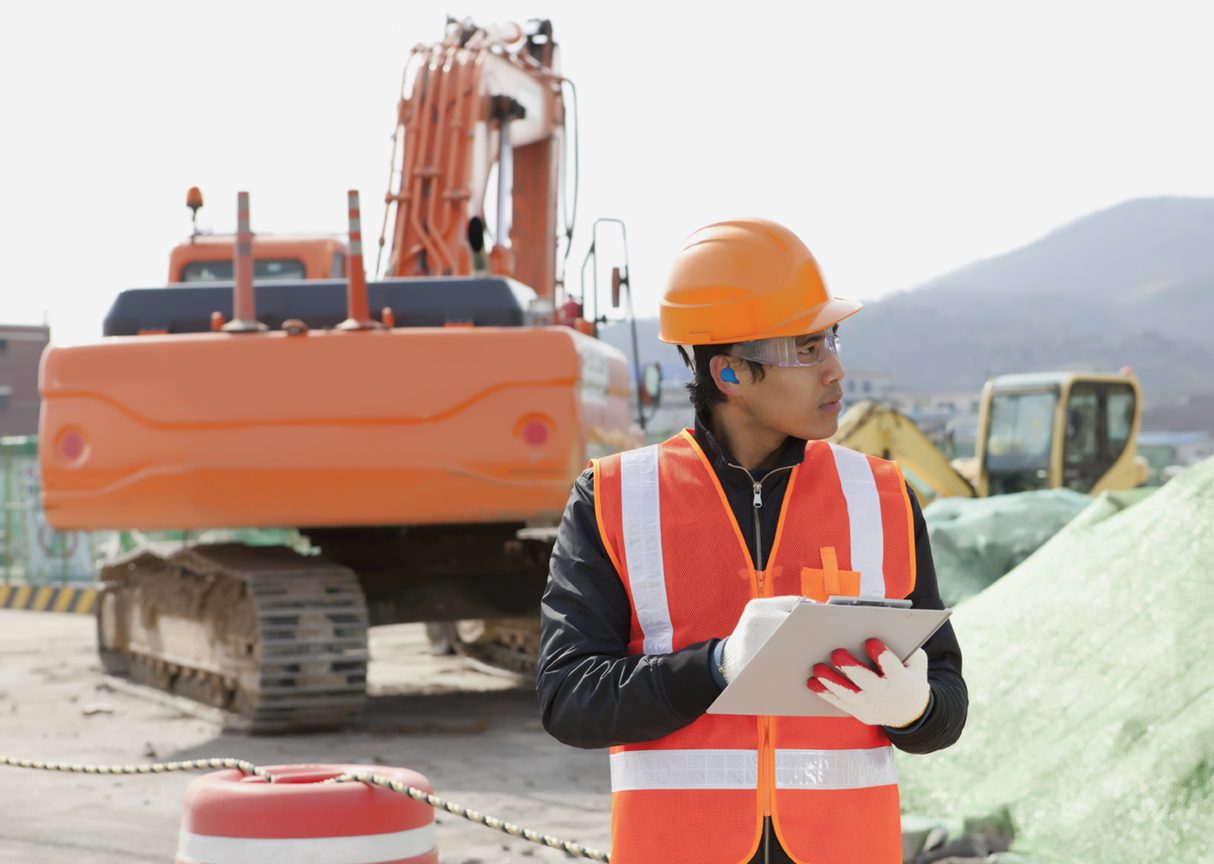 People at risk of hearing loss should plan to get their hearing tested annually by an audiologist.
Schedule your hearing test in the next month at the Marion Downs Center, mention World Hearing Day and receive 20% off custom molded ear plugs! Make your appointment today at https://mariondowns.org/contact-us/