Supporting Individuals and Families With
Hearing or Communication Challenges
A nonprofit "Center of Excellence," developing and providing hearing, speech/language, and early literacy services and programs.
At the Marion Downs Center, we value comprehensive service, individual attention, family engagement,
evidence-based solutions and a wellness approach to hearing and communication challenges.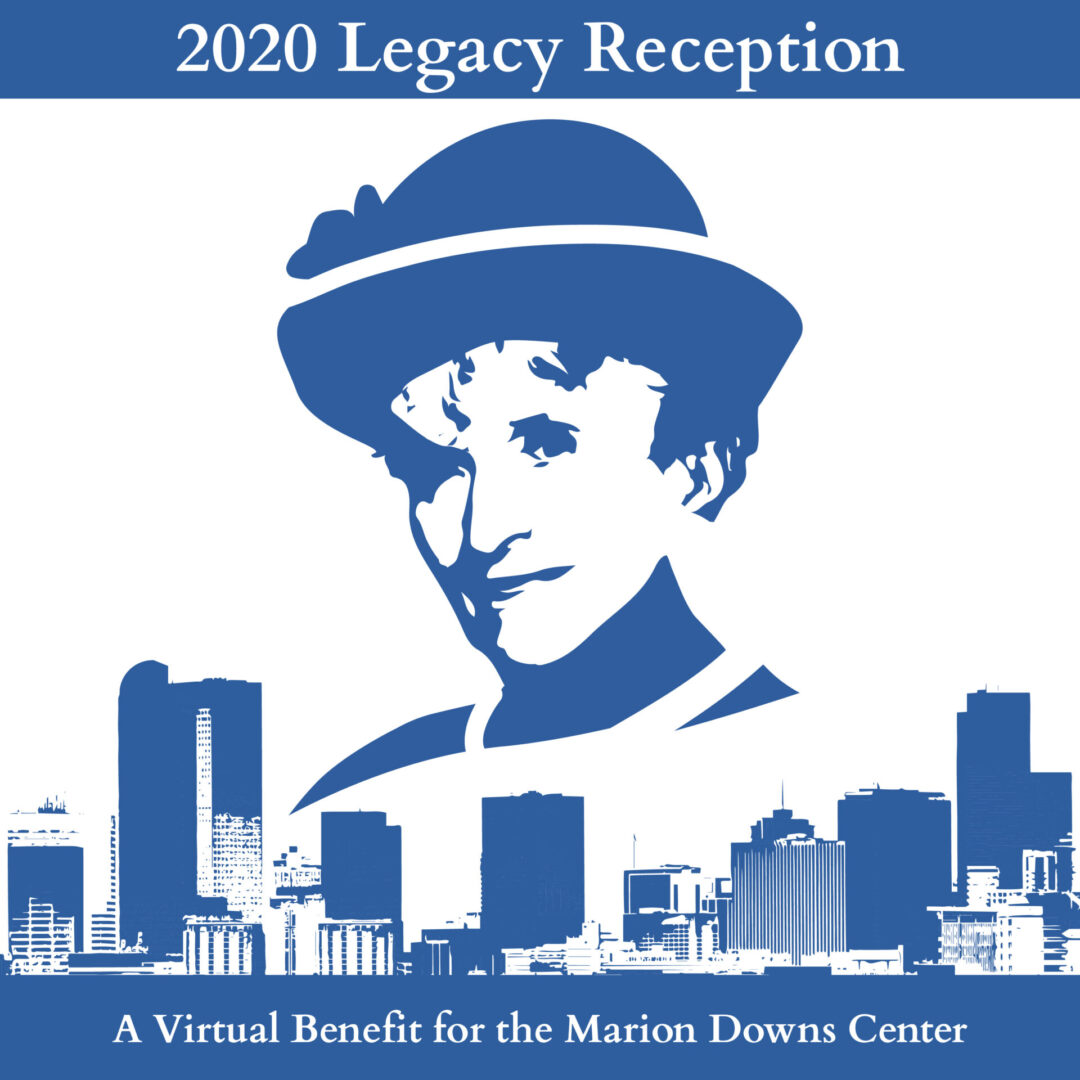 Join us for a celebration of Marion's legacy with musical guests Hazel Miller and Bathing Lagoon, 2020 Legacy Award recipient Vickie Thomson, PhD, and emcee - Justin Osmond.
Read More

→
Sign up for our monthly eNews - Sound Off!