Hearing Aids, Cochlear Implants, and Assistive Technology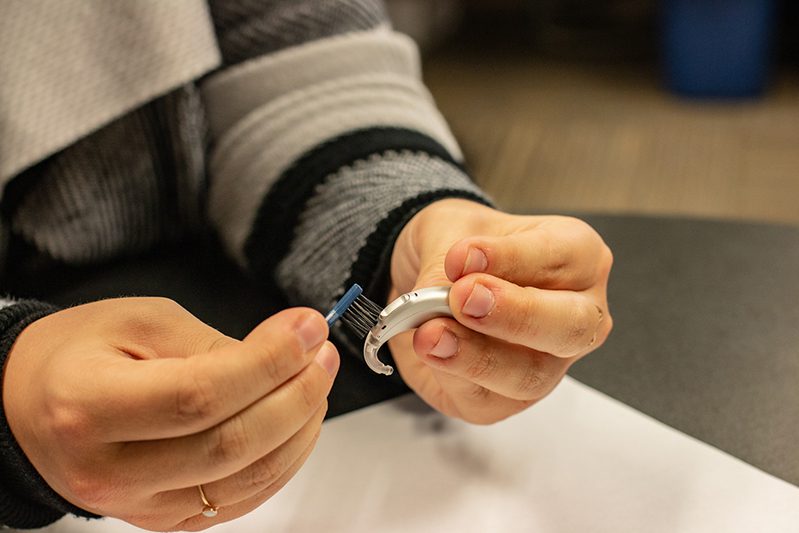 Services include selection, fitting, verification (probe-microphone testing), and validation. All are critical components in the optimal treatment of hearing loss using technology.  
Style, signal processing strategies, and manufacturer options are reviewed.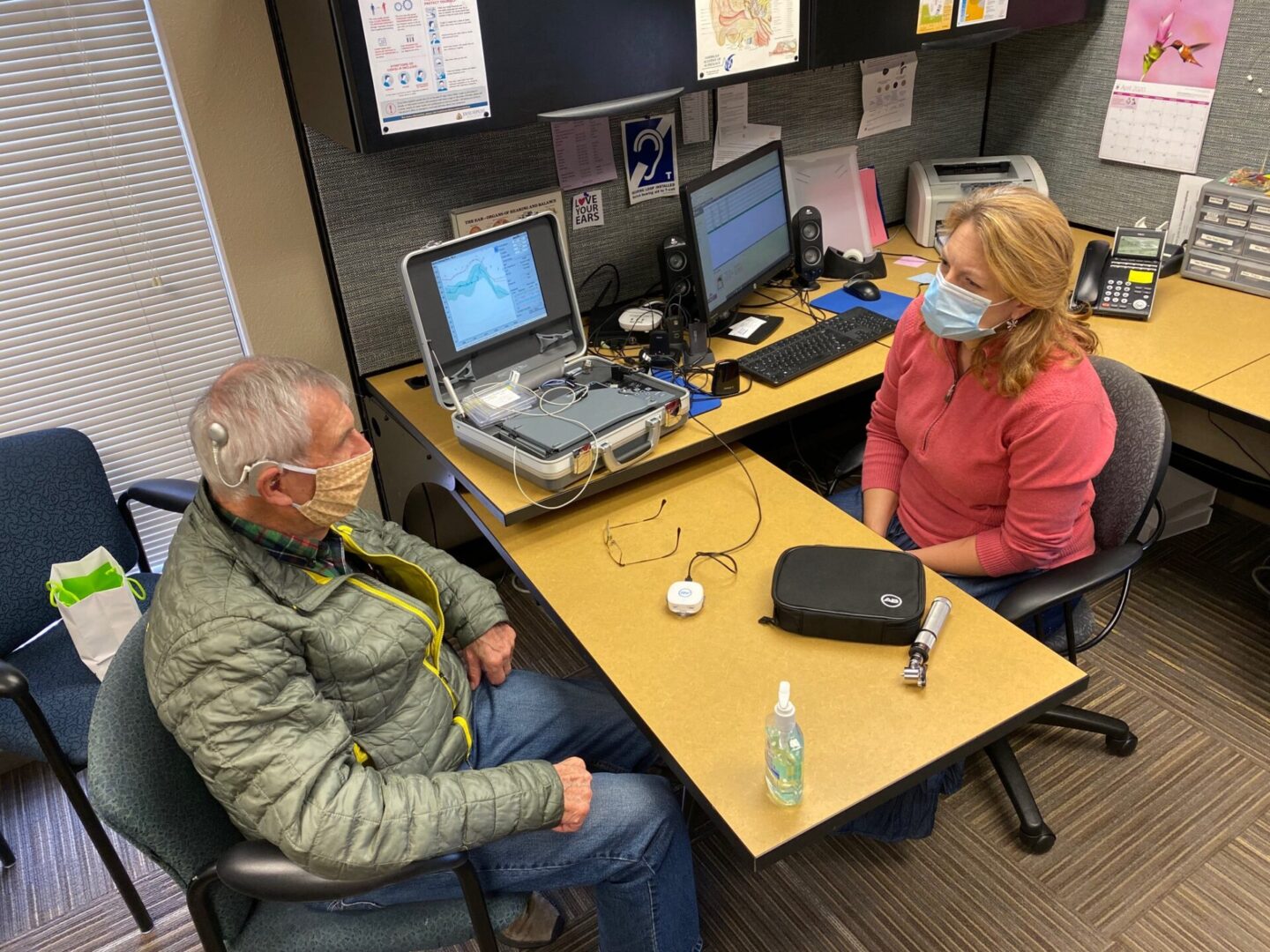 The consideration of cochlear implant candidacy can be a natural step for individuals with hearing loss. Our experienced team can assess candidacy and help individuals and their families navigate the challenges when hearing aids are not enough. 
The ongoing support for individuals with cochlear implants includes device modification or "mapping," support for bi-modal hearing aid use, and hearing (re)habilitation. We support devices from all three FDA approved cochlear implant manufacturers in the US.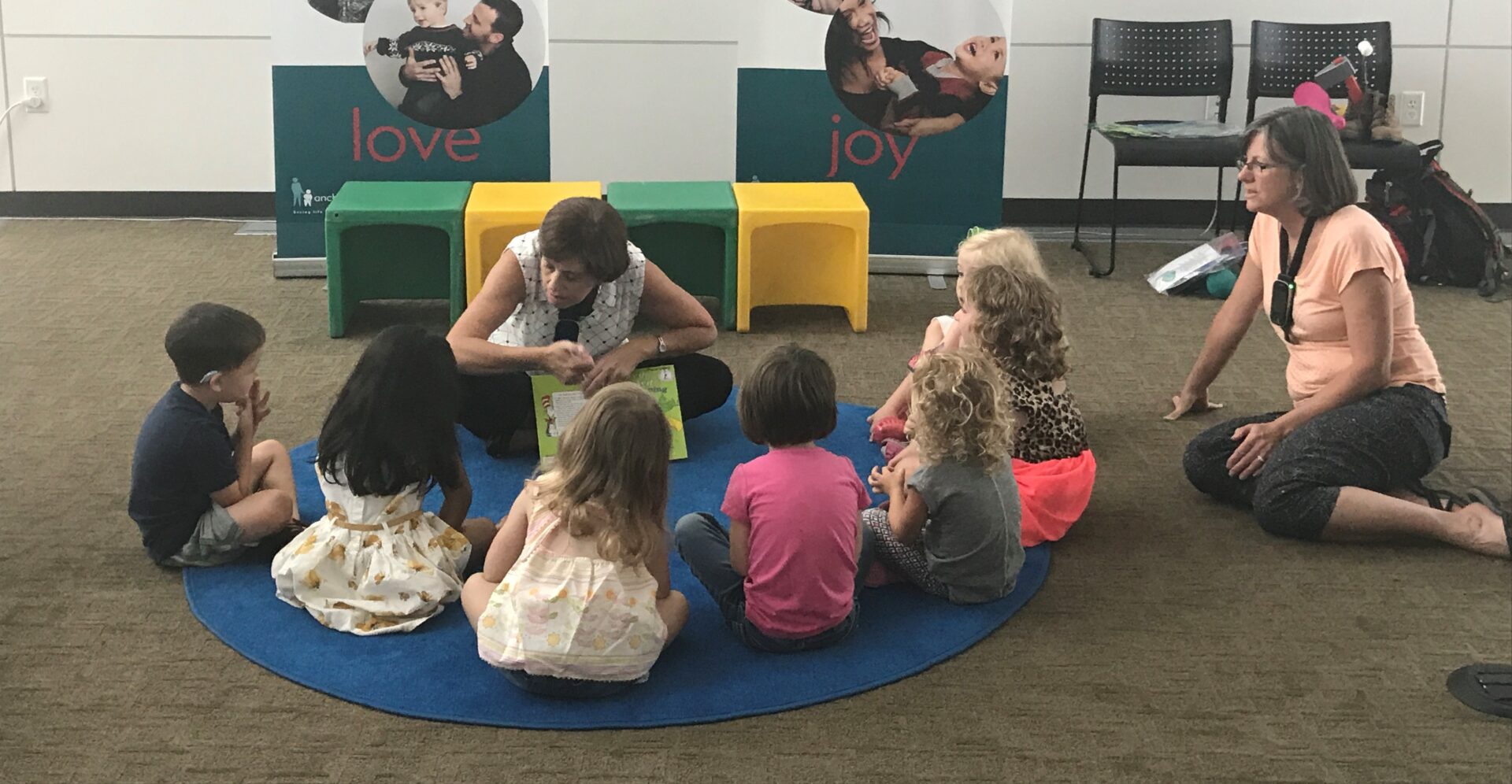 Assistive Devices include hearing and visual support technology for individuals with hearing loss including FM or Roger systems and other remote microphone systems, personal amplifiers, telephone systems, and alerting systems. Needs of each individual are unique and MDC audiologists provide a personalized approach to selecting and supporting assistive devices. 
Get Started Today With A Consultation!
Call us or email us today to request an appointment with Marion Downs Center to see what options are a good fit for you.