March is National Reading Month and the Marion Downs Center remains committed to supporting literacy development.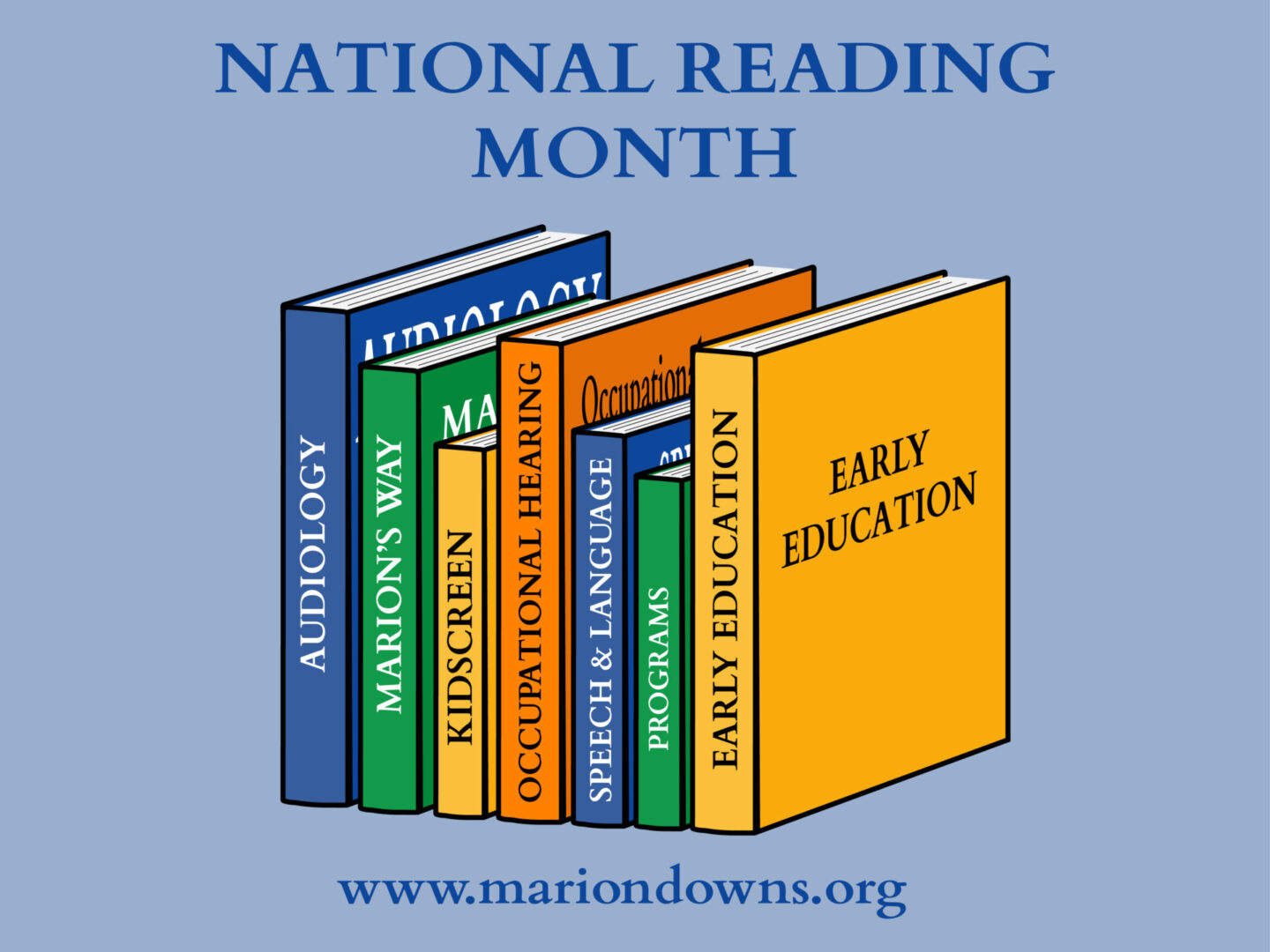 Reading is a fundamental skill. Reading books everyday benefits both children and adults.
At the Marion Downs Center, we recognize the importance of reading and language immersion for literacy development.
Reading with Newborns:
It's never too early to start reading books to your newborn! Start as soon as you get home from the hospital!
Reading a book every night to your child exposes them to typical behaviors such as looking at the pictures, turning the page, recognizing that there are words on the page.
Reading with Toddlers:
Expand your discussion beyond the text. Talk about what is happening in the pictures and ask them questions such as "where is the rabbit?" or "who got mad?" to add to the reading experience.
Supporting Preschoolers
Reinforce letter-sound correspondence by pointing out words and the sounds associated with the letters. Sing the alphabet song and point out the first letters in each word. Clap out the syllables.
These are just a few of many ways you can expose your children to reading and support their literacy development!
Here is a great resource for parents to learn more about how they can support their children's reading development. https://www.readingrockets.org/reading-101-guide-parents