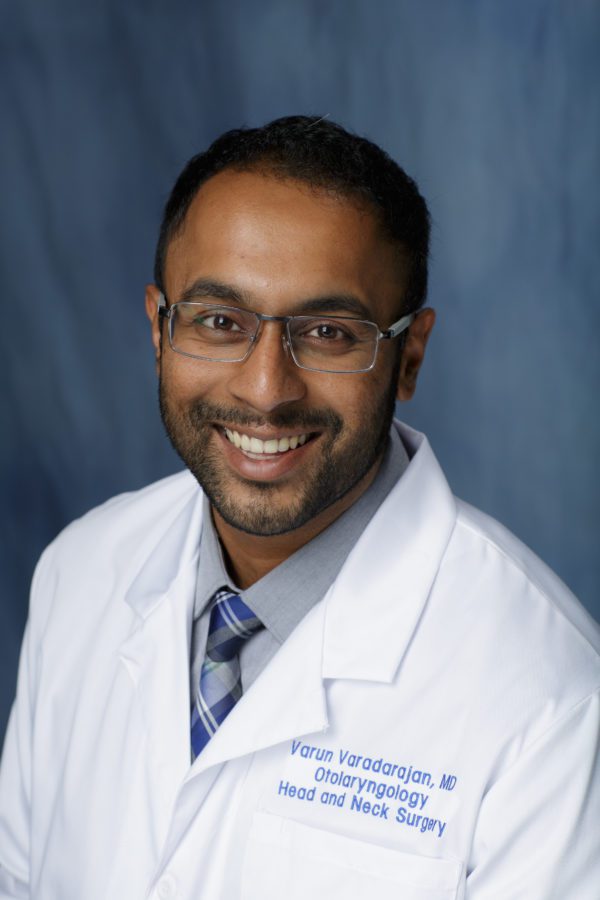 We are excited to have Dr. Varun Varadarajan join us for our 2021 Legacy Livestream (November 4, 2021 from 6:30 to 8:00 PM) Dr. Varadarajan is a neurotologist and skull base surgeon who specializes in the management of ear and hearing-related disorders.
As a lifelong musician, he obtained a degree in music, and fostered his passion for auditory perception by pursuing subspecialty training in otology, neurotology and skull base surgery after completing his otolaryngology residency.He is musically trained in the violin, guitar, and sitar. He performs original instrumental fingerstyle compositions on the 6-string and 12-string acoustic fingerstyle guitar.
We look forward to listening to his musical talents! Make a donation today at https://mariondowns.org/legacy2021/ and join us on Facebook or Youtube for the livestream!