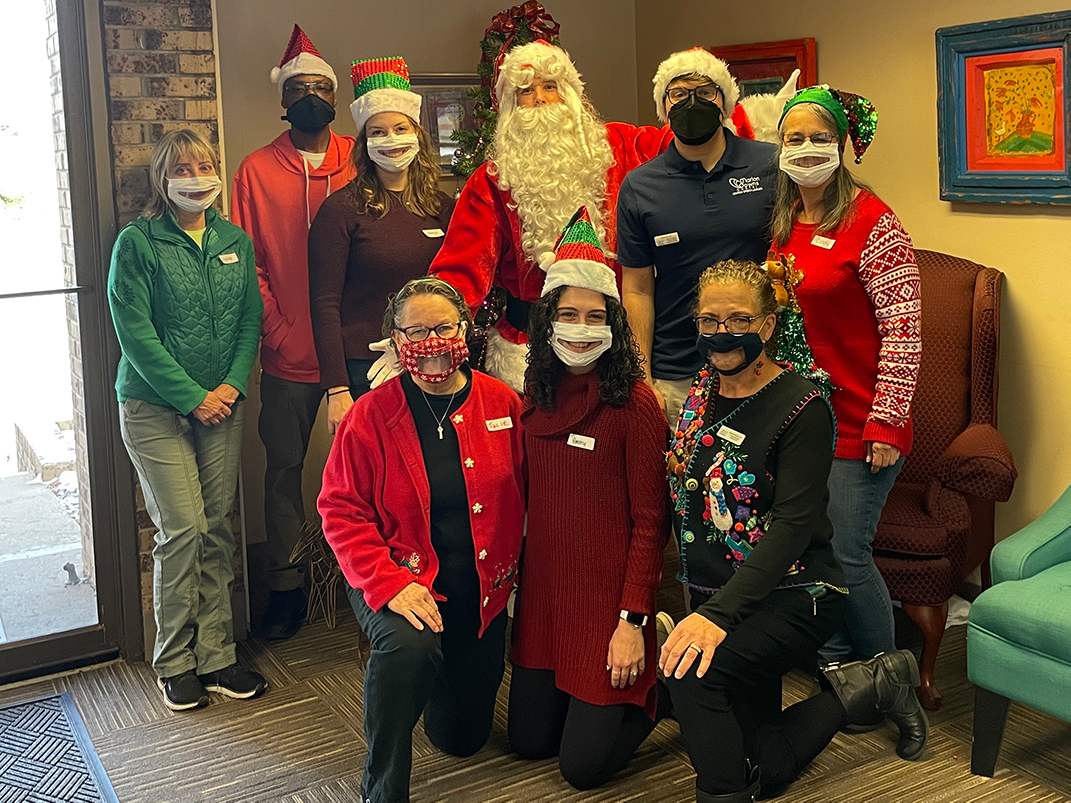 The Marion Downs Center is grateful for all the support we have received in 2021! Thanks to your generosity, we have exceeded last year's donations!
Thank you to all our donors and supporters who have made it possible for us to support the community in the Denver metro area. Your donations allow us to offer affordable services, financial assistance, and scholarships to our programs.
We look forward to serving you in 2022!