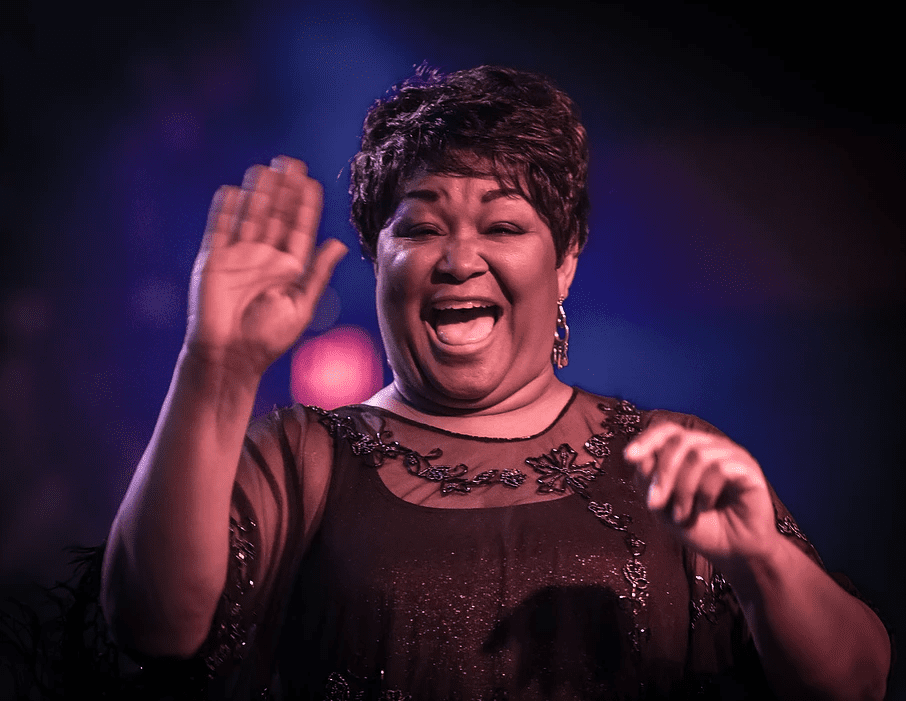 The Marion Downs Center is excited to announce that Hazel Miller will be joining us again for our 2021 Legacy Livestream!

We are ready for Hazel to "bring it" with her versality in different genres of music including soul, blues, jazz, and pop.

Join our livestream on Thursday, November 4, 2021 from 6:30 to 8:00 PM. Purchase your donation tickets today and support the Marion Downs Center on behalf of Marion Downs.