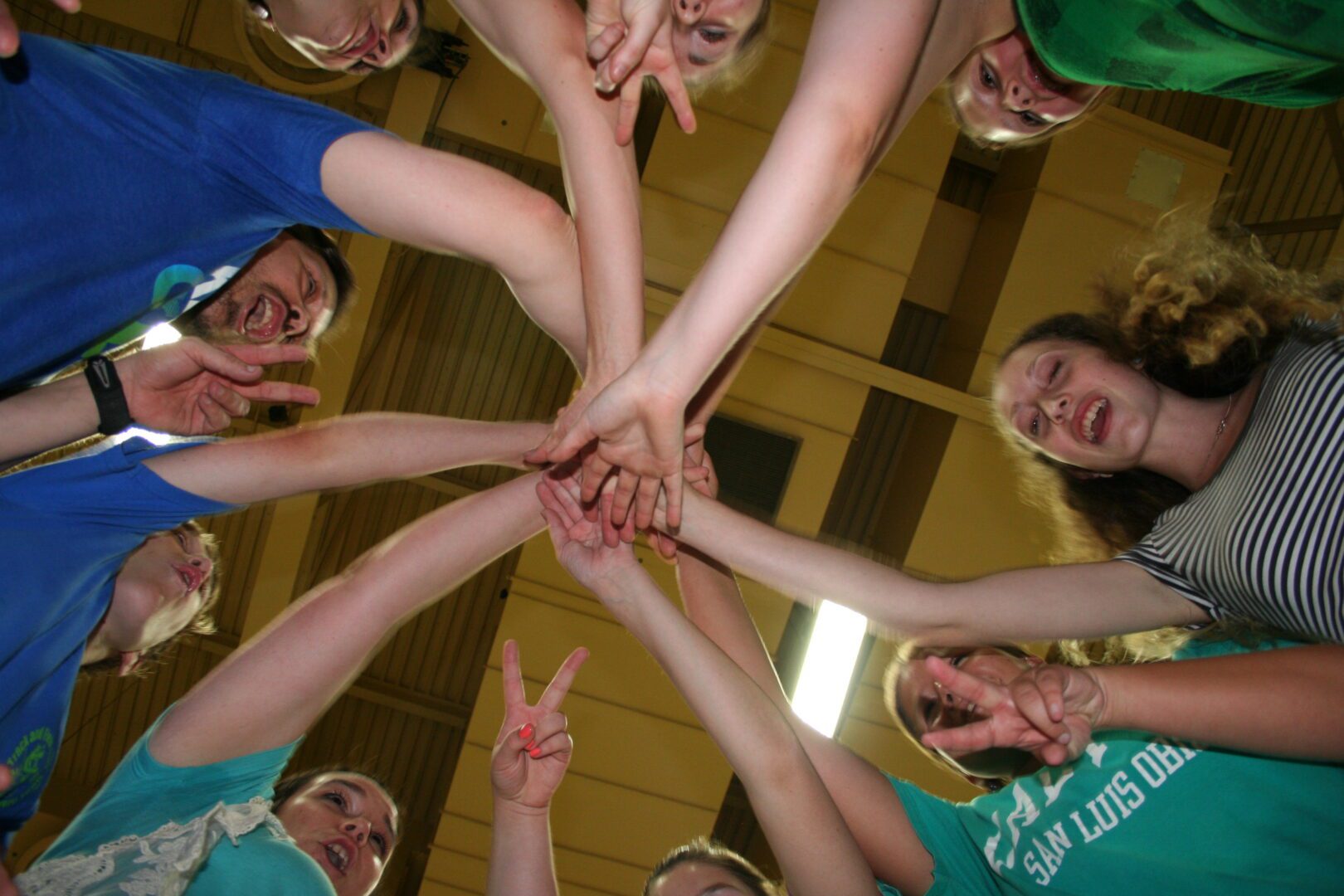 We are excited to announce Campus Connections' return to CU Boulder with a free one-day workshop featuring deaf/hard of hearing adults, parents, and professionals plus activities for both teenagers and parents.
The workshop will include panels highlighting DHH adults' experiences in post-secondary education and the workplace and resources and services for individuals with hearing loss transitioning out of high school.
Deaf and hard of hearing mentors will discuss their experiences with access and self-advocacy while professionals will share strategies for working with providers to secure accommodations.
Teenagers will have the opportunity to participate in the Amazing Race on campus and parents/guardians will interact with others who've gone through the process of supporting emerging deaf/hard of hearing/deaf-blind adults.
April 23rd from 9:00 AM to 4:00 PM
University of Colorado – BoulderBoulder, CO
Registration Deadline – April 17
Campus Connections is organized in collaboration with Colorado Hands & Voices, Rocky Mountain Deaf School, and Denver Public Schools with support from CU Boulder Disability Services, CU Boulder – Department of Speech, Language, and Hearing Sciences, and the Colorado Commission for the Deaf, Hard of Hearing, and Deaf-Blind.
Learn more or register at www.mariondowns.org/campus-connections.