We are excited to announce that our annual Legacy Reception will be going virtual this year on November 6, 2020 from 6:30 to 8:00 PM!
Save the date for a night of music with Hazel Miller and Bathing Lagoon along with Justin Osmond as emcee and a special presentation for our 2020 honoree, Vickie Thomson, Ph.D.
Attendees will receive an email prior to the event with links to our livestream on YouTube and Facebook.
2020 Legacy Award Recipient:
Vicki Thomson, PhD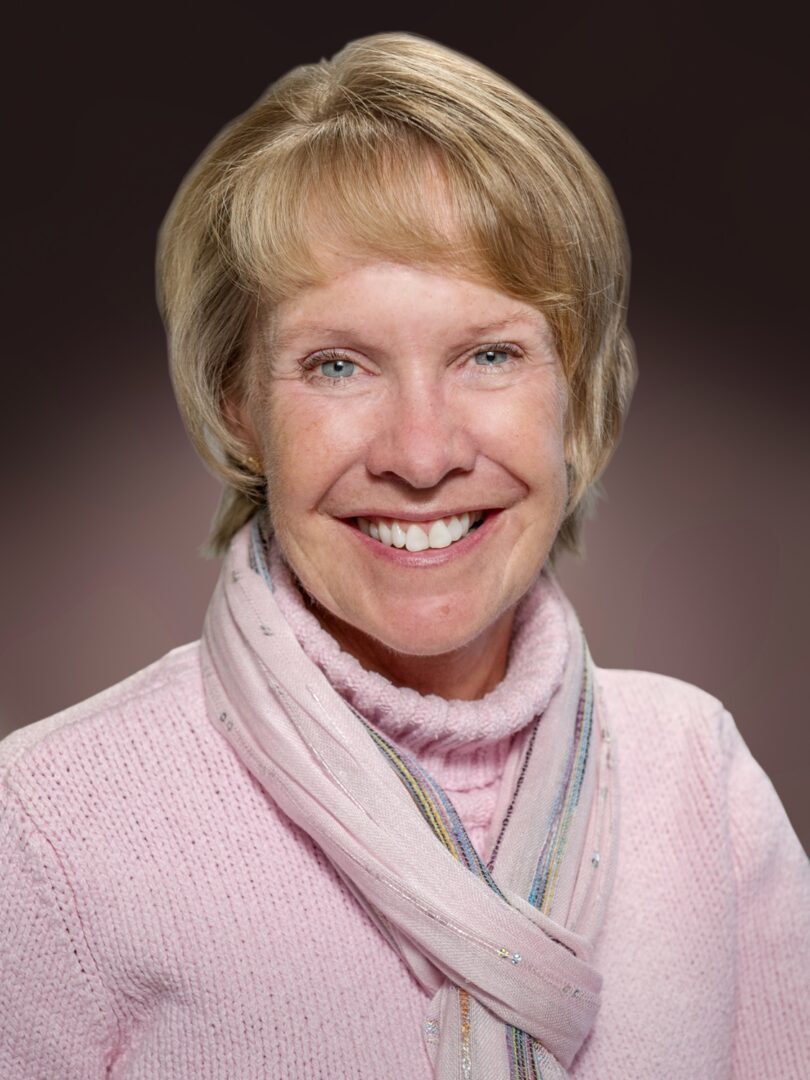 Vickie Thomson, Ph.D. has spent her entire career as a clinical audiologist working with children. From 1992 to 2019, Vickie served as the state Early Hearing Detection and Intervention (EHDI) Coordinator.
Vickie worked with providers, families, and partners to develop a statewide comprehensive system of care from hearing screenings to early intervention, including parent support. She provided consultation to other states in developing EHDI programs as well. Working with many partners, especially families, Vickie helped to develop sustainable funding through the Colorado legislature.
Marion Downs was Vickie's mentor and Vickie aspired to continue Marion's legacy of ensuring every infant received a newborn hearing screening and timely follow-up We are excited to honor Vickie Thomson at our annual Legacy Reception.
Emcee: Justin Osmond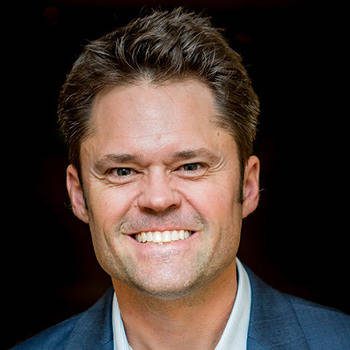 Meet our emcee, Justin Osmond! As the son of Merrill Osmond, Justin has gone on to make a name for himself as a musician, speaker, author, and producer, all while overcoming significant hearing loss.
Justin's family has been involved with Marion Downs since his initial diagnosis with many trips between Utah and Denver for audiology services. Justin previously worked as Director of Development for Marion Downs Center.
We are grateful to Justin for emceeing the 2020 Legacy Reception!
Featuring Hazel Miller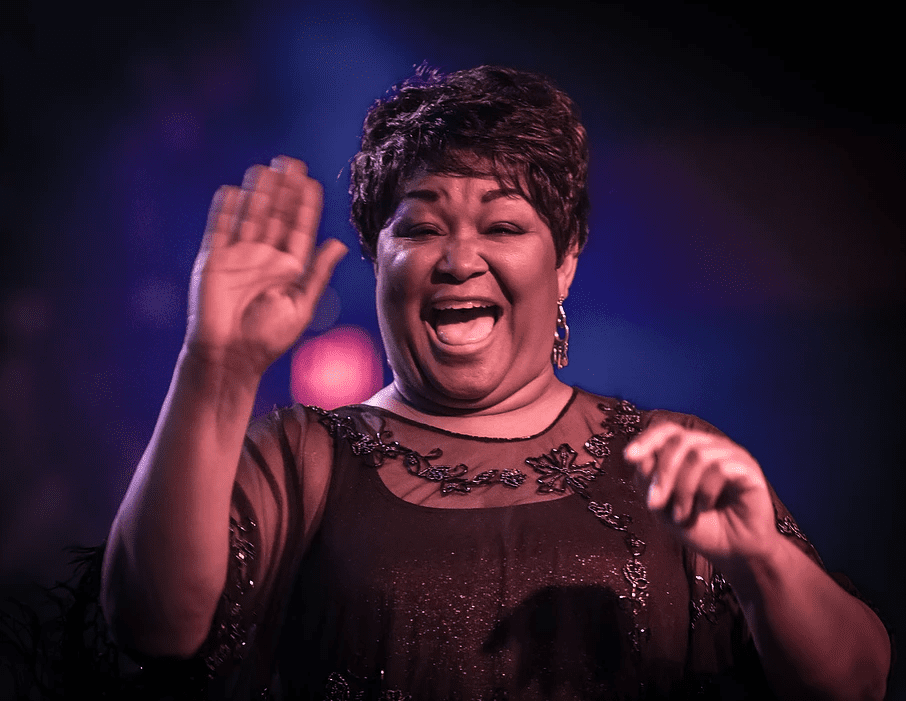 We are honored to have Hazel Miller as a musical guest once again at our annual Legacy Reception!
Hazel Miller is an American blues, pop and gospel singer. Originally from Kentucky, Hazel has lived in Colorado since 1984 when her rental truck broke down on the way to California and she decided to stay in the centennial state.
Born into a family of seven children, Hazel was 15 years old when she began singing professionally in the Louiseville music scene in Kentucky. She would go on to open for Mel Tormé, and Lou Rawls and sing backup for Al Green as well as perform with many other artists.
You may hear her voice greeting you at Denver International Airport!
Featuring Bathing Lagoon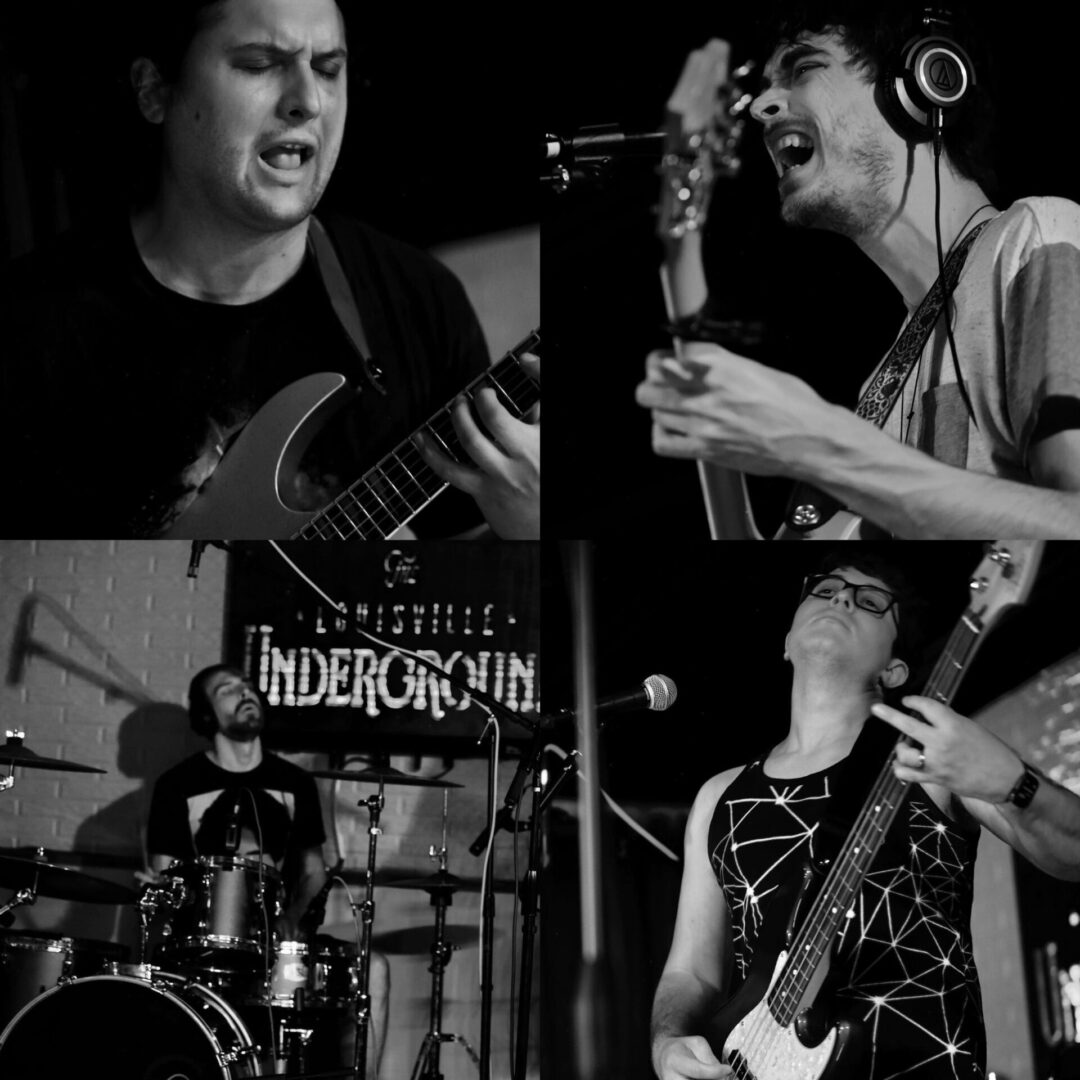 Meet our second musical act – Bathing Lagoon, a jazzy rock band from Denver, Colorado.
The band started when Matthew Paradis enlisted the help of Caleb Kronen to play bass on what would turn into the band's first single. Soon after, Logan Firth joined as the groups' drummer and Gavi Torres-Oliveras stepped into the role of lead guitarist.
Drawing influences from a wide variety of rock bands including Tame Impala and Paul Simon, the quartet also combines funk, jazz, and elements of folk music to create their unique sound. Their debut EP "What is On Your Mind" was released in 2019. Since then they have sold out The Fox Theatre, Lost Lake, Globe Hall, and other venues around the metro area.
We look forward to rocking out with Bathing Lagoon!
Thank You to Our Sponsors!

AUDIGY