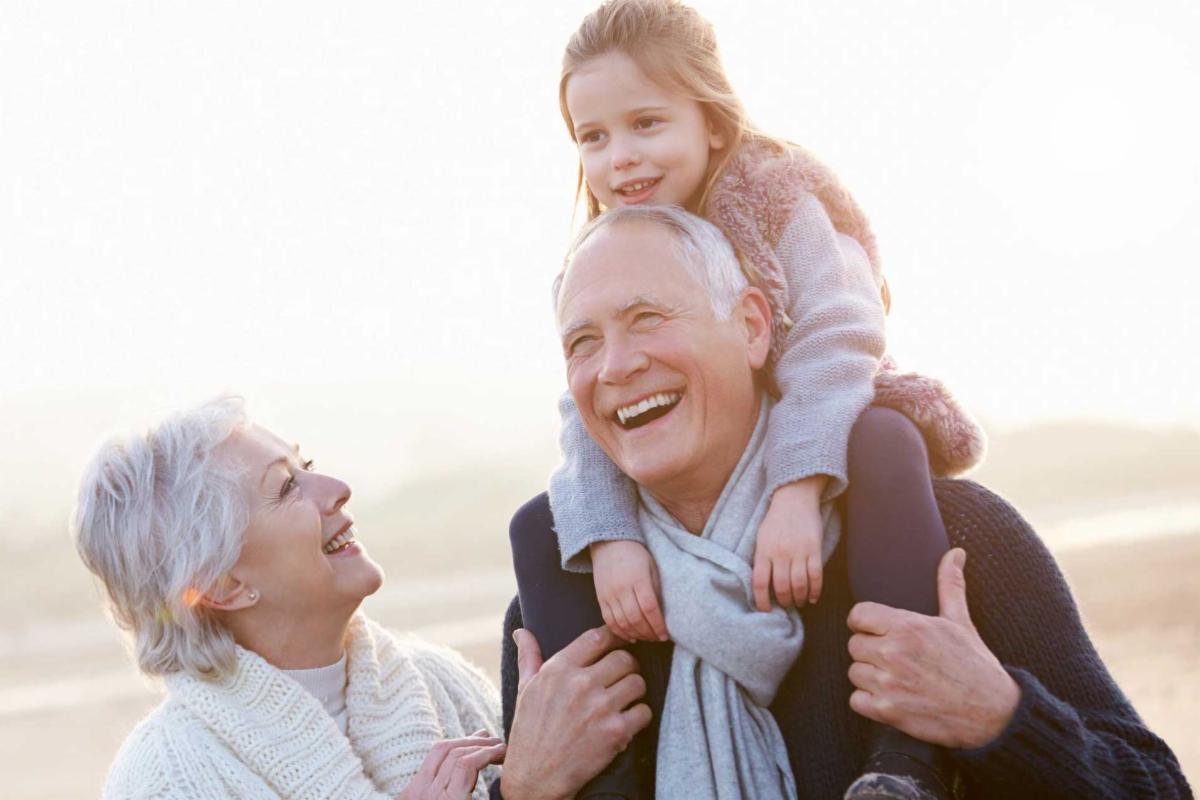 President Biden signed an executive order on July 9th, 2021 directing the Department of Health and Human Services "to "consider issuing proposed rules within 120 days for allowing hearing aids to be sold over the counter."
OTC Hearing Aids are intended for people with mild to moderate hearing loss.
The Marion Downs Center supports access to OTC hearing aids, however we also believe that audiologists are a critical component of hearing health care!
The MDC embraces affordable hearing technology. In line with the American Speech, Language, Hearing Association and the American Academy of Audiology, we recommend an evaluation and consultation with a licensed audiologist. The audiologists at the MDC are experts in hearing evaluations and hearing technology.
The non-profit mission of the MDC includes consumer education in technology options including OTC and prescription fit solutions. We do not have sales quotas or sales commissions and are committed to improving communication as our primary goal. The MDC is your unbiased source of support and education for hearing improvement and communication strategies.
Contact us for more information on over-the-counter hearing aids.