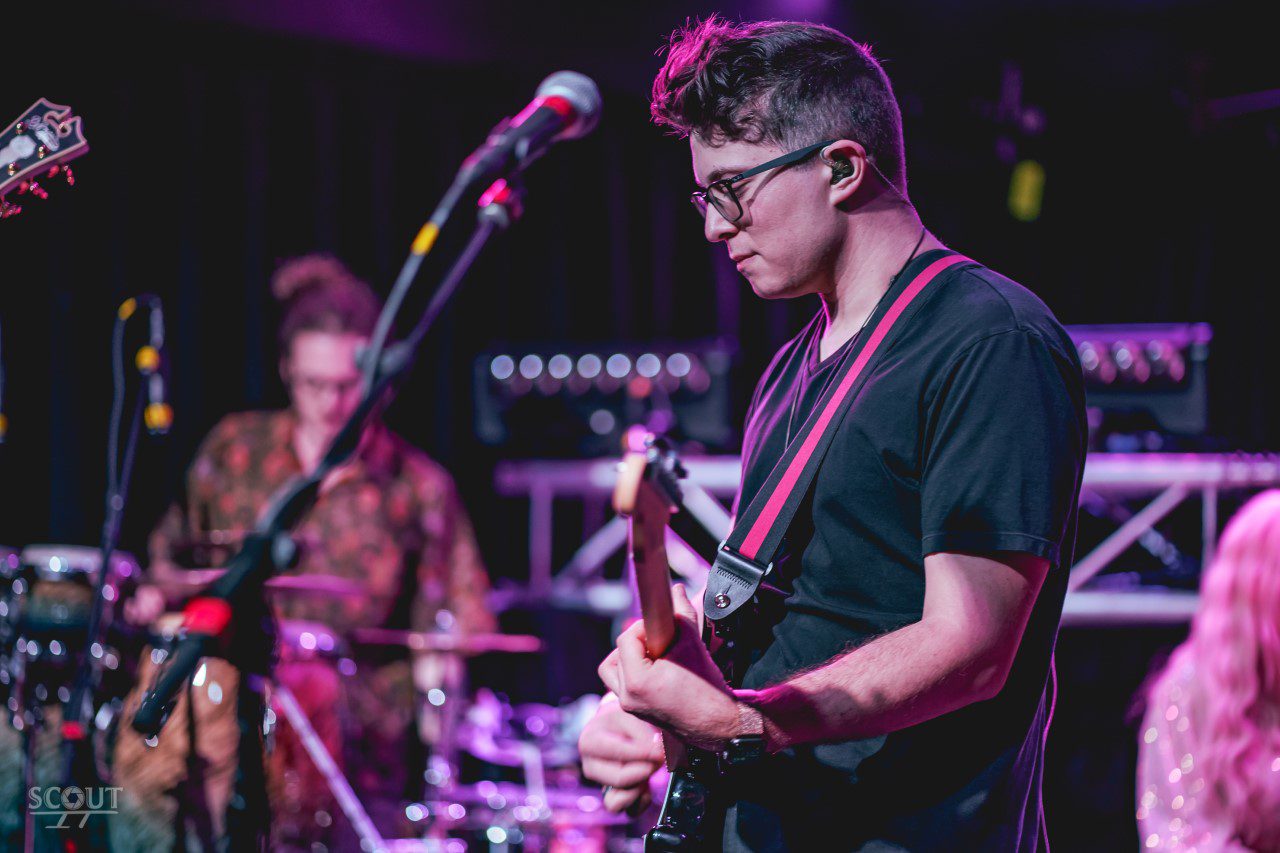 About MDC Music Audiology
MDC Music Audiology was founded by Dr. Caleb Kronen, a local musician and audiologist.  Dr. Kronen has played music his entire life and has been playing live shows for 12 years around the state. During this time, he has learned about the challenges that people in the music industry face when it comes to hearing. From internationally famous artists playing Red Rocks to local community members, our audiologists provide evidence-based practices and state-of-the-art equipment to ensure excellent outcomes for all our patients.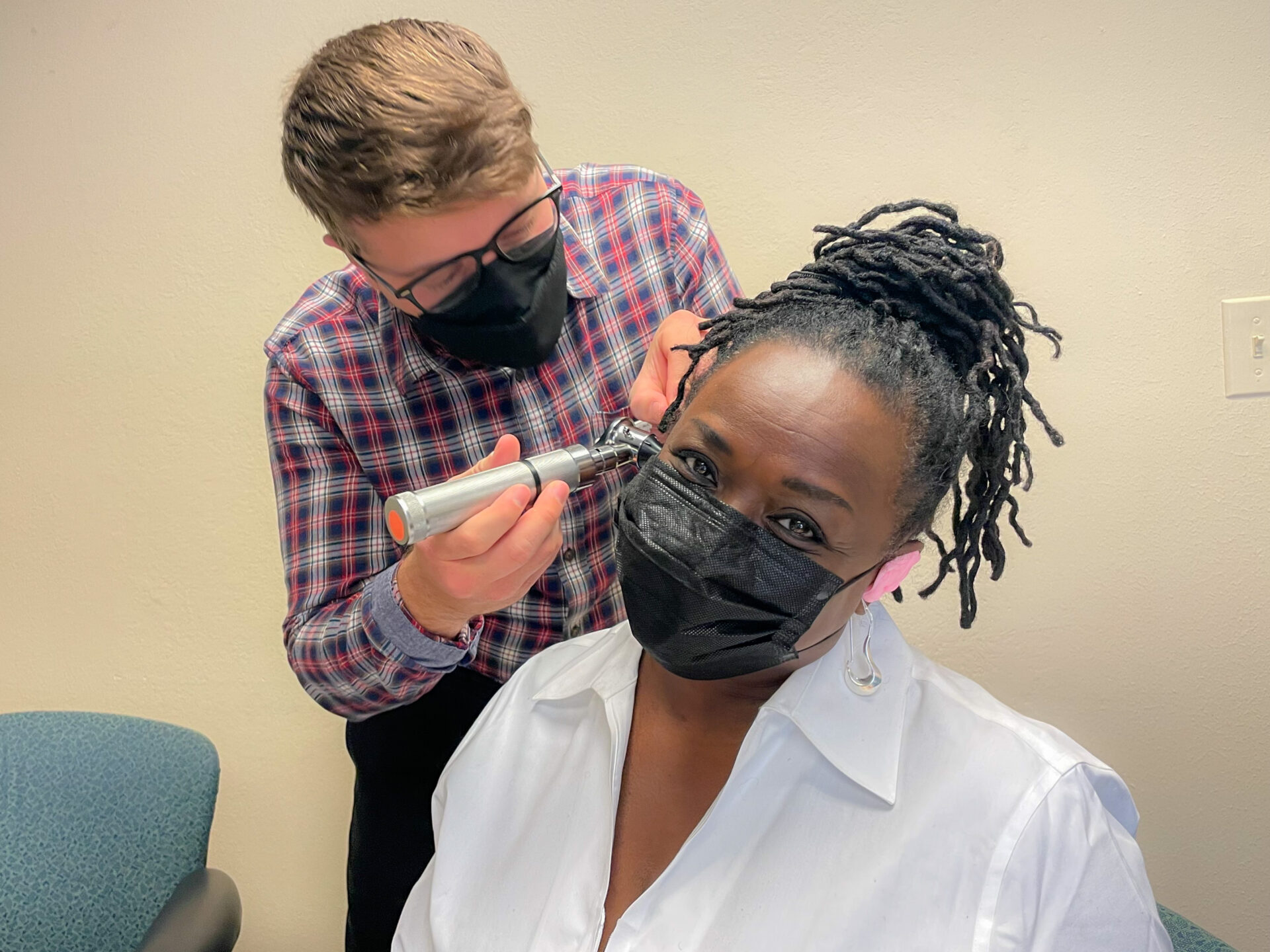 Specialized Musician Hearing
Case history with questions regarding your hearing health and background in the music industry

 

Comprehensive hearing evaluation from 125-20,000 Hz (rather than the standard 250-8,000 Hz)

 

Tympanometry (measurement of eardrum mobility and middle ear function)

 

Personalized education on hearing loss prevention and recommendations for hearing protection devices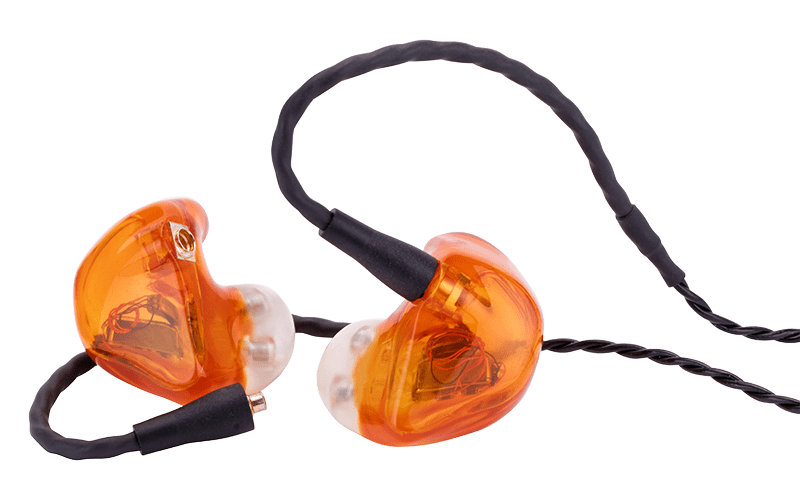 Fully custom earpieces are sculpted, and polished by hand from impressions we take of your ears, resulting in the best fit and acoustic seal possible.
If used properly, in-ear monitors can prevent hearing loss from high volumes on stage by letting the user choose their own listening volume.
Balanced-armature drivers provide enhanced sonic detail and frequency range that extends beyond typical stage monitors or non-custom in ear monitors.
Custom in-ear monitors maintain the dynamic lows that musicians have come to expect for on-stage performances, while still providing the shimmering highs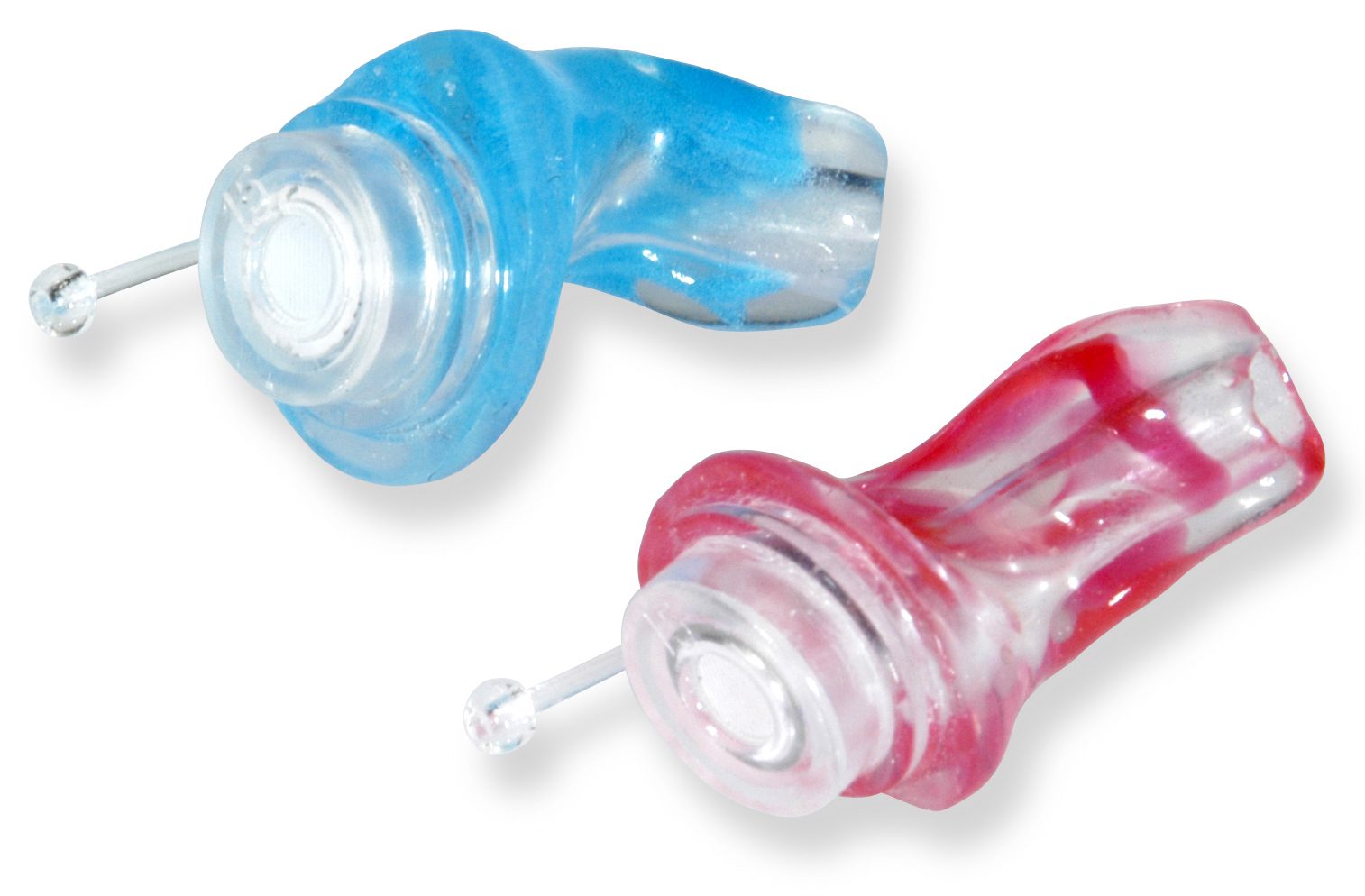 Custom Filtered Music Hearing Protection
Sound levels at modern concerts are typically 100 – 120 decibels. These intense sound levels at concert venues, practice spaces and recording studios can often cause permanent hearing loss in just minutes of sound exposure. Foam earplugs block out lots of treble and very little bass which ruins sound quality.
Using state-of-the-art sound filters, custom music hearing protection reduce the volume that reaches your ear without sacrificing good sound quality. Filtered hearing protection devices are great for musicians, audio engineers, photo and video personnel, management, concert enthusiasts, bartenders, etc.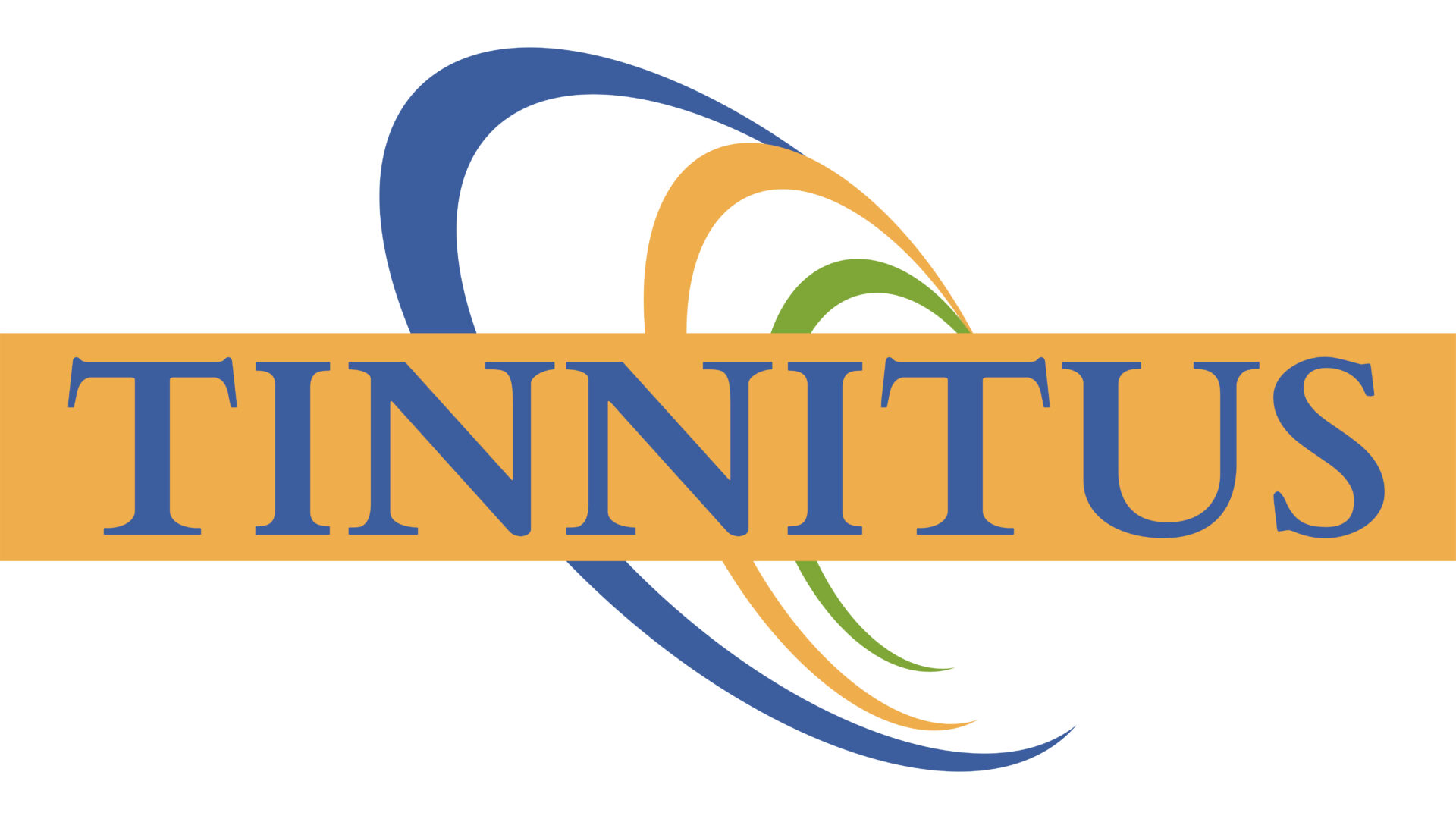 Innovative Tinnitus Management
Tinnitus refers to the perception of sound in one or both ears despite the absence of any actual external sound. The most common cause of tinnitus is hearing loss, which can be caused by exposure from loud sounds.
In a complete tinnitus evaluation, our doctors test your hearing and learn about your lifestyle so that they can give you strategies to reduce the tinnitus. 
Sound Exposure Assessment
Our audiologists can come to your show, recording studio, or rehearsal and map out the sound levels and noise dosages that you may be exposed to. This can help the audiologist decide what type of hearing protection and in-ear monitors would be best for you. 
Using specialized tools, our audiologists can safely remove ear wax before your hearing test or ear impressions.
We can come to the venue or studio and do on-site hearing testing and ear impressions for bands and other musical acts.