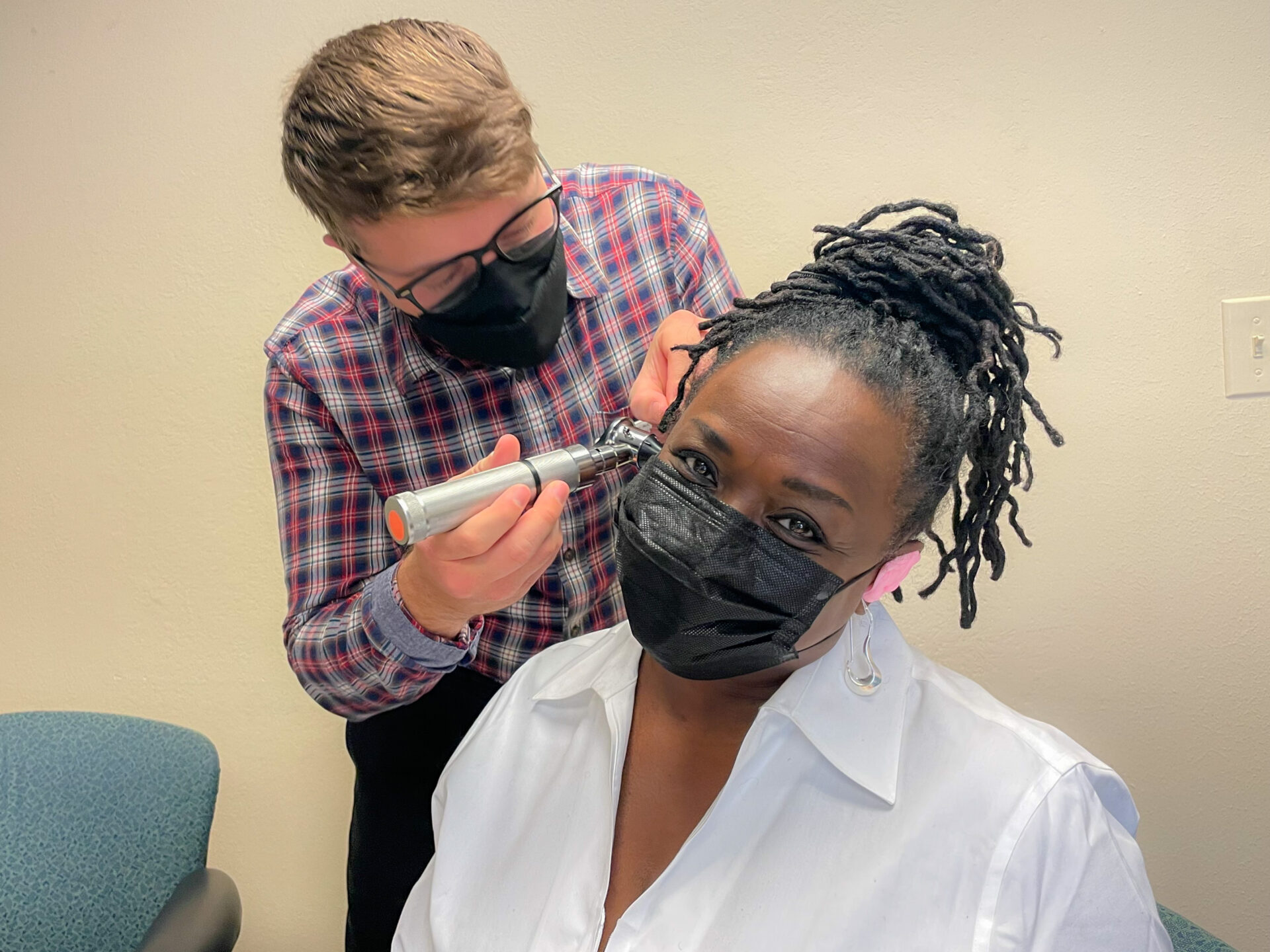 Monitoring hearing ability is an important component of healthy living. Hearing is not just simply the ability to hear soft sounds, but most importantly it is the ability to hear speech clearly for effective communication. Effective communication is an essential component to a healthy and happy life.
How can you get started with your hearing health?
Get your hearing tested
It is recommended adults get their hearing tested every 3-5 years, more frequently once signs of loss are identified.
The impact of untreated hearing loss includes depression, cognitive decline, and other high risk health conditions.
Even if you are not experiencing a problem, baseline testing is important!
Hearing Assistive Technology
Hearing aids and other sound enhancing technology has made dramatic improvements in recent years.
It's a great time to learn about the features of new technology.
Refer Your Family and Friends to the Marion Downs Center
Hearing tests are generally a health insurance covered benefit.
All hearing tests at the MDC are performed by audiologists who have a passion to improve your knowledge of hearing preservation strategies and communication ability.