Did you know the Marion Downs Center provides onsite hearing services at assisted living and retirement communities?
Even though one in three adults over 60 years of age experience hearing loss, many older individuals do not receive the treatment or support they need for effective communication. Untreated hearing loss has been linked to cognitive decline, irritability, stress, depression, and withdrawal from social situations.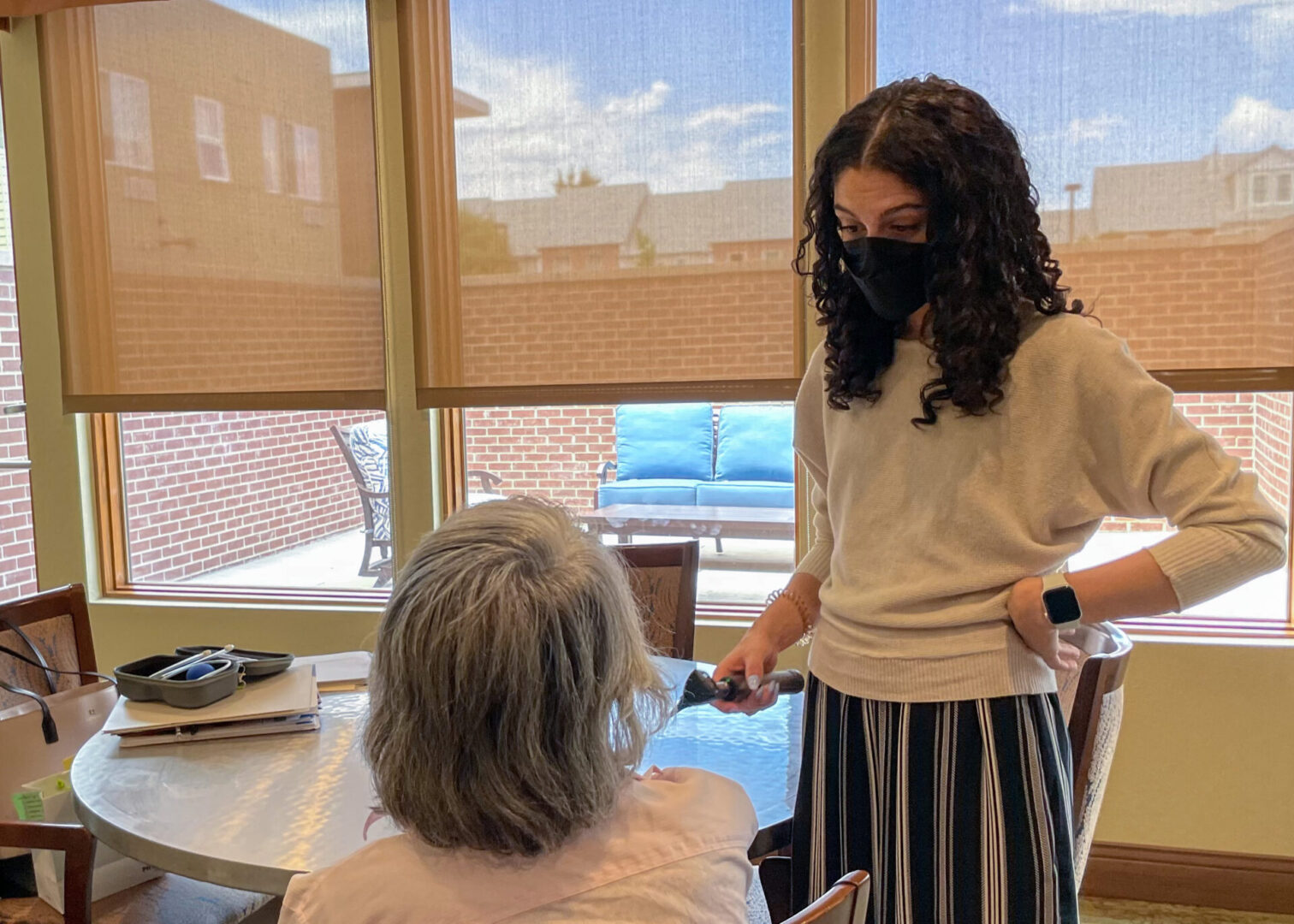 The Marion Downs Center provides on-site audiology services for assisted living and retirement communities in the Denver metro area. Our services include ear canal examinations, audiometric testing, bone conduction thresholds, and hearing aid checks.
Audiologists can discuss hearing aid options and make recommendations for optimal communication.
The American Speech-Language-Hearing association recommends that adults be screened by an audiologist once every ten years and every three years for individuals older than 50 years old.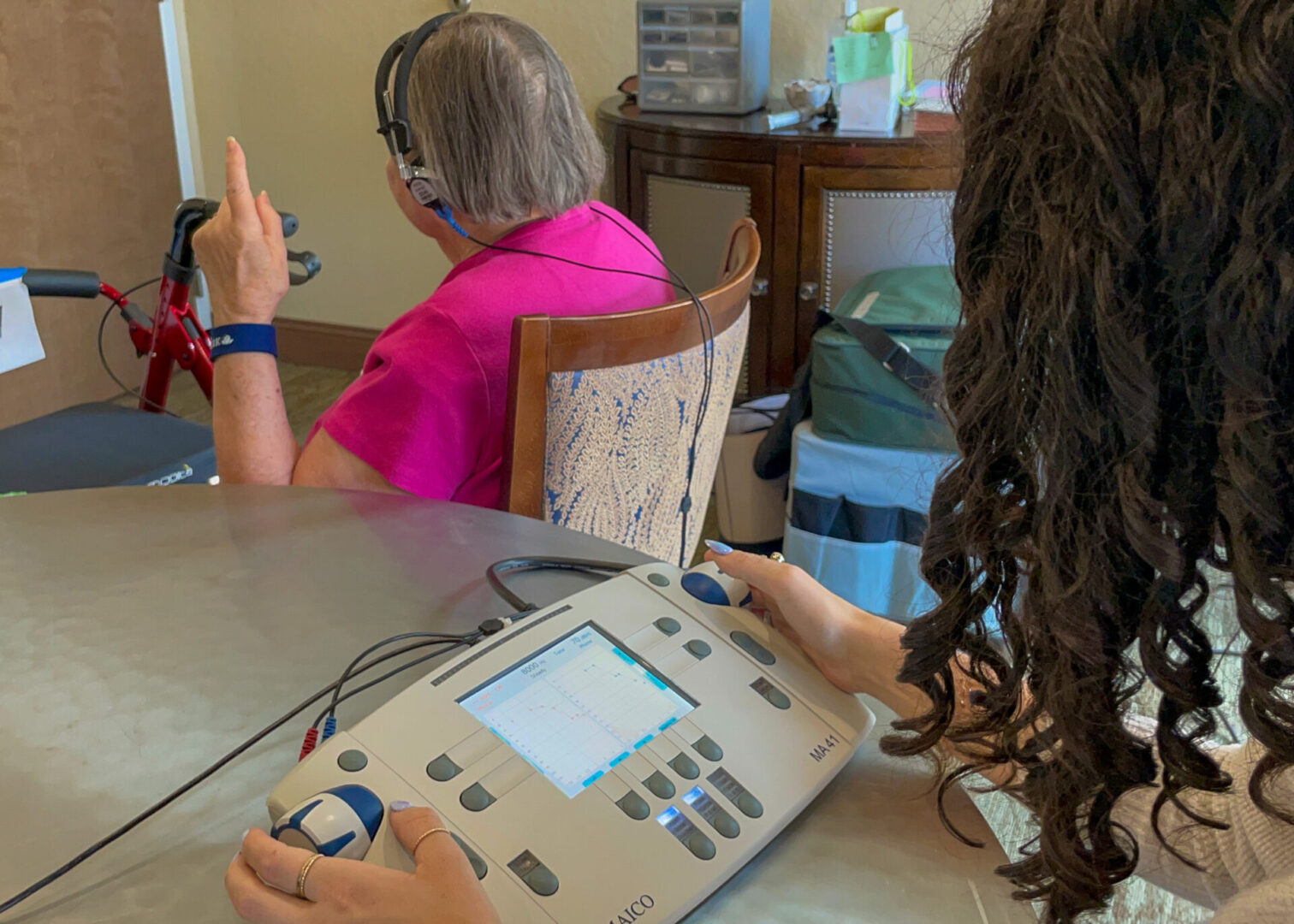 Contact us at contact@mariondowns.org or 303-322-1871 to request more information or to schedule services.