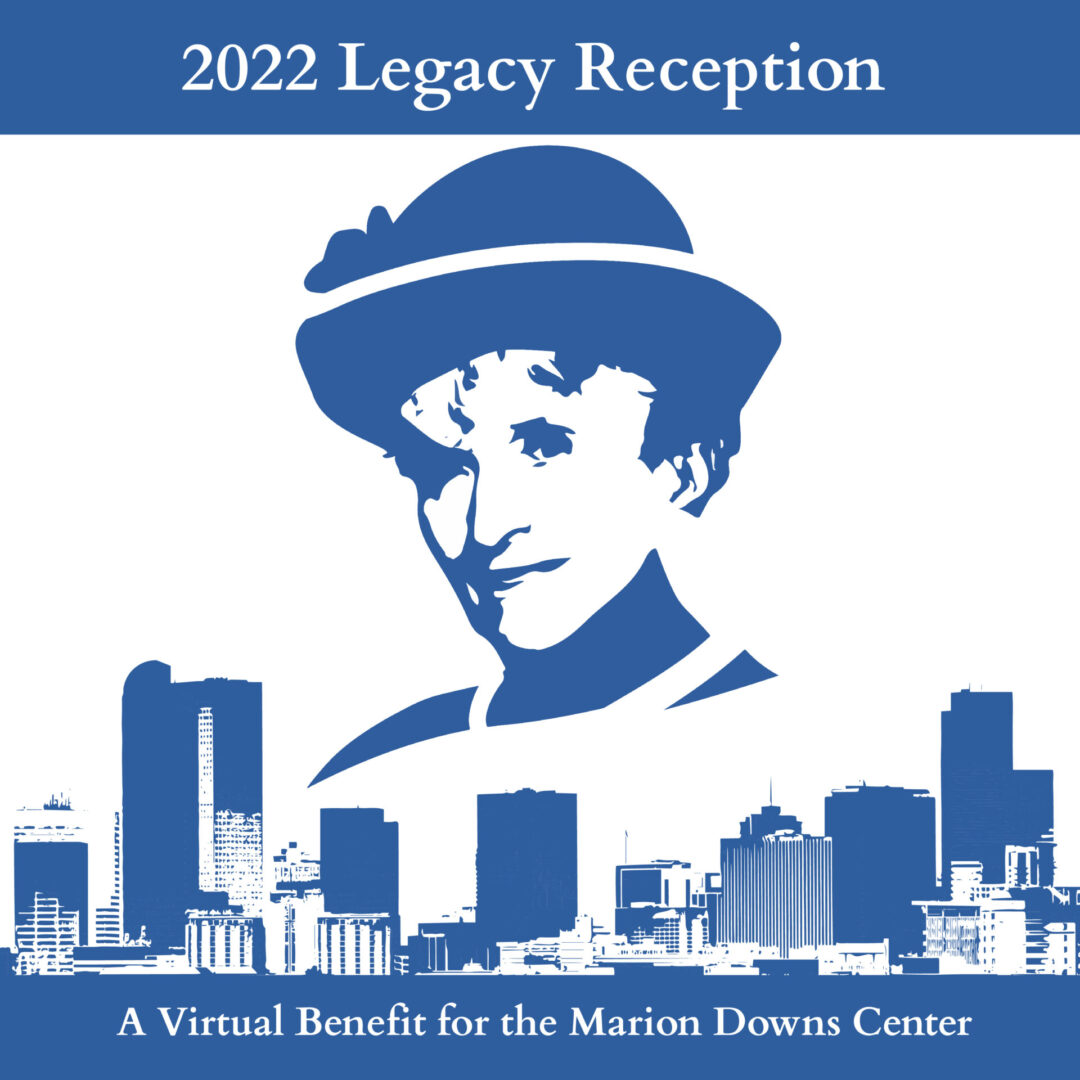 6:30 to 8:00 PM - November 10, 2022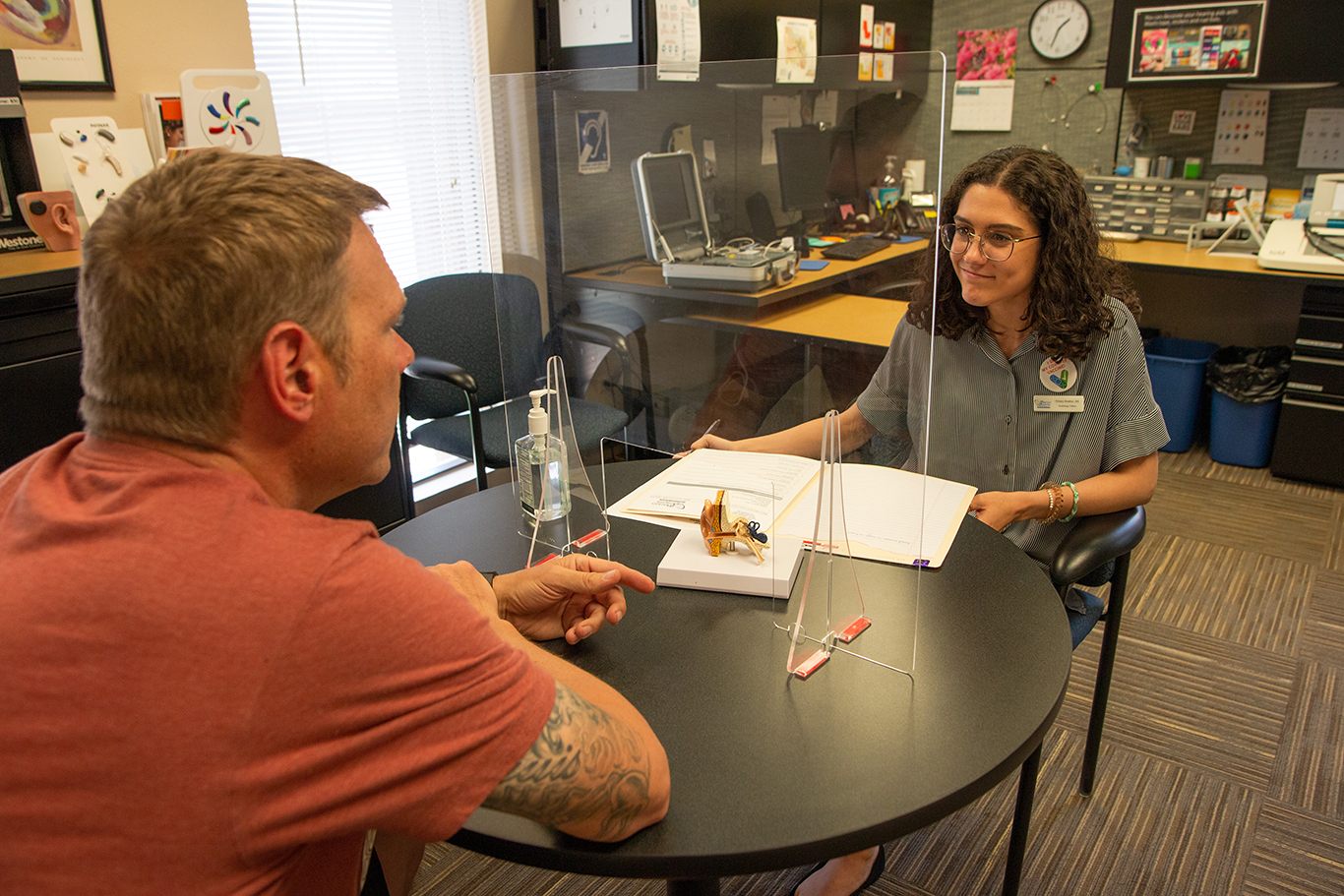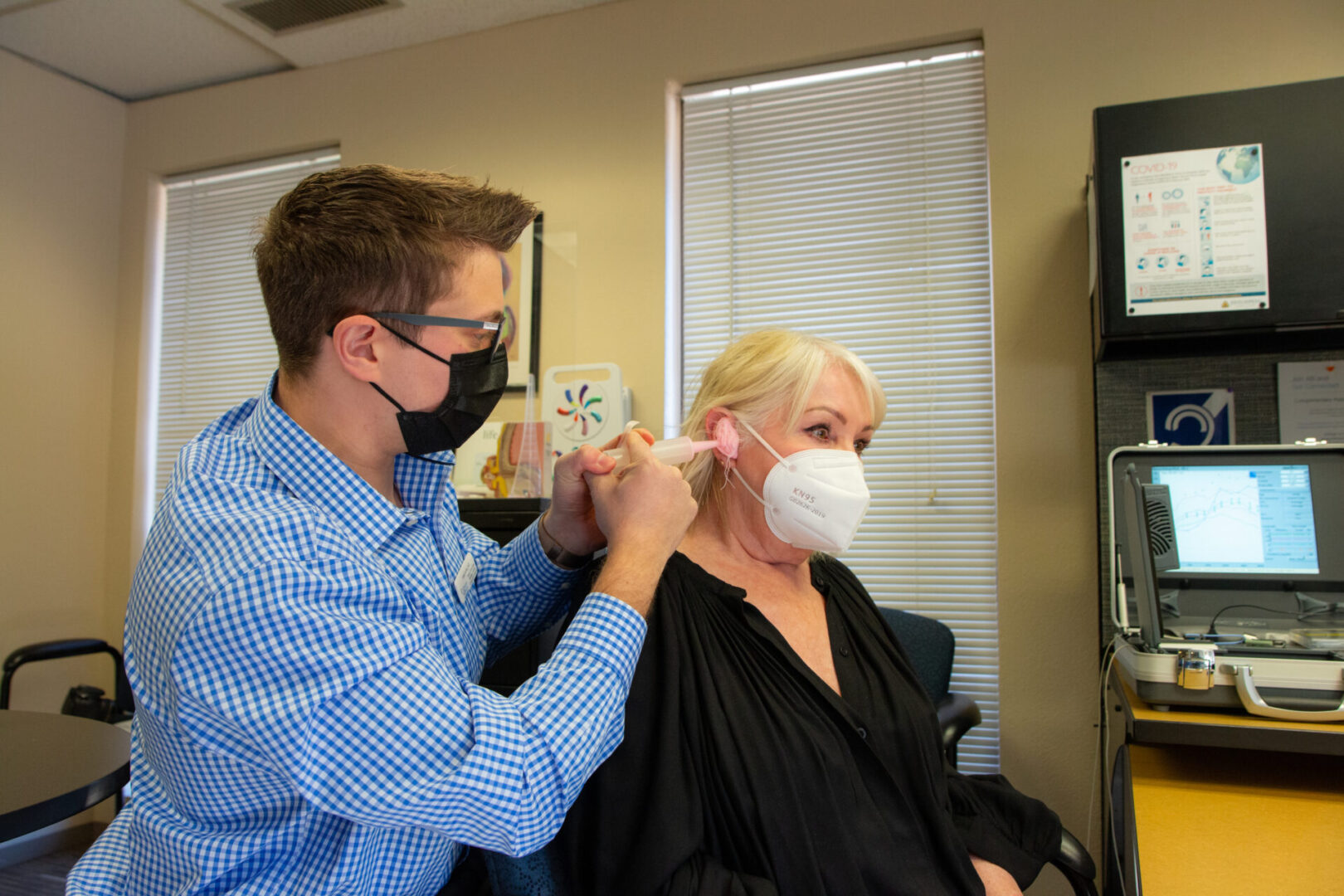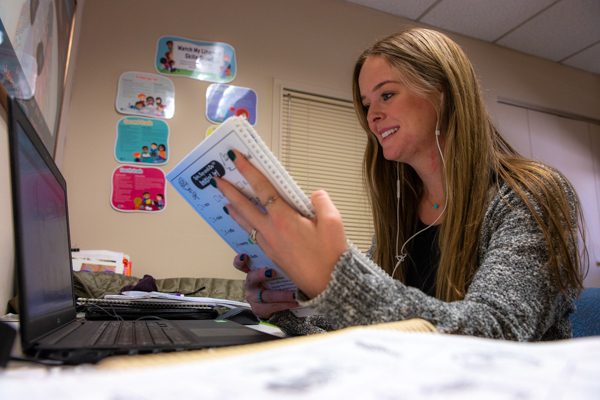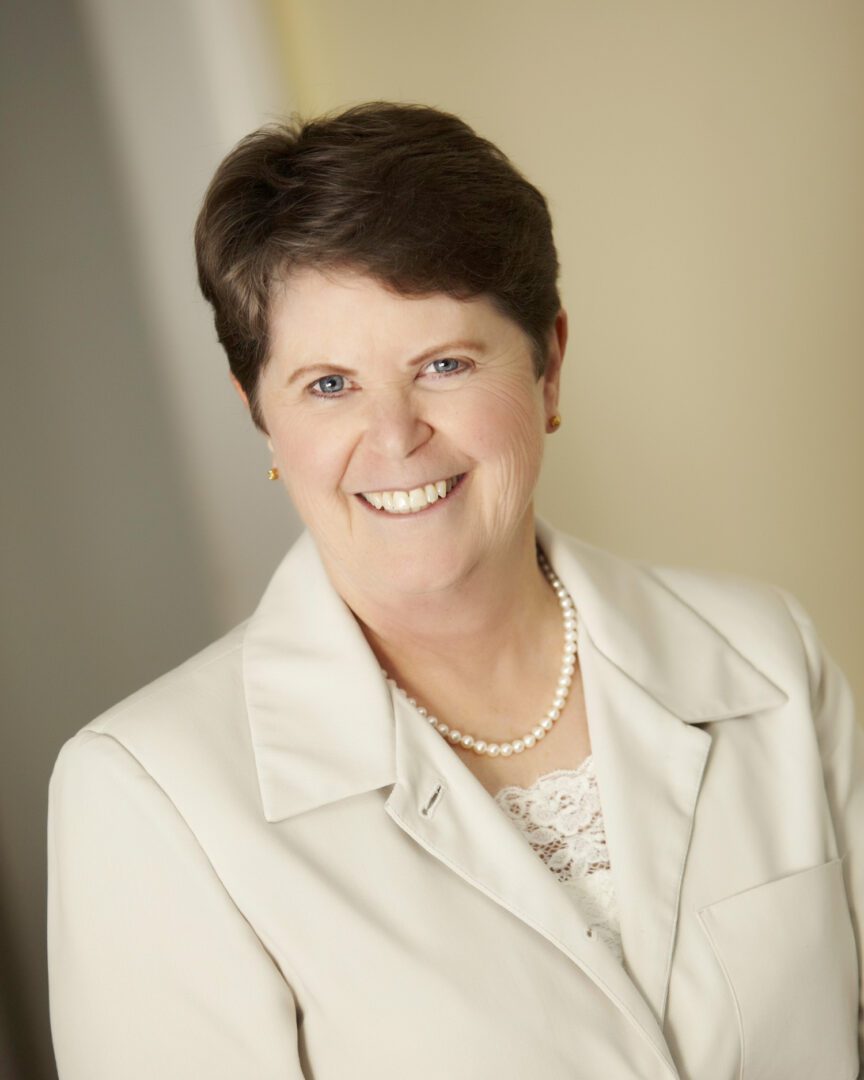 Charlie Hebeler, PhD is our 2022 Legacy Award recipient and has been an advisor, board member, and volunteer for the Marion Downs Center for over 10 years.  As the Treasurer of the MDC Board of Directors for the past 7 years, Charlie has been influential in defining the vision, mission, and operational and financial success of the MDC.
Charlie started as a Governor's Aide in 1970 and became Director of Governmental Affairs at the Children's Hospital in Denver before continuing government relations work for the Jefferson Group. Charlie became a freelance lobbyist for organizations in Colorado including the Colorado Audiology Association. She spent two years in Botswana as a Peace Corps Volunteer after retiring from her role as a lobbyist.
In addition to the Marion Downs Center, Charlie has volunteered as a board member for Liver Health Connection and at covid vaccination clinics. She spends time with her dogs and cat and is actively enjoying retirement.
A passionate ally for individuals with hearing and communication challenges, Charlie has been a tenacious advocate for the underserved and those lacking access to quality services. In addition to the MDC, Charlie has supported many Colorado non-profit organizations dedicated to providing services to those in need over the past 25 years.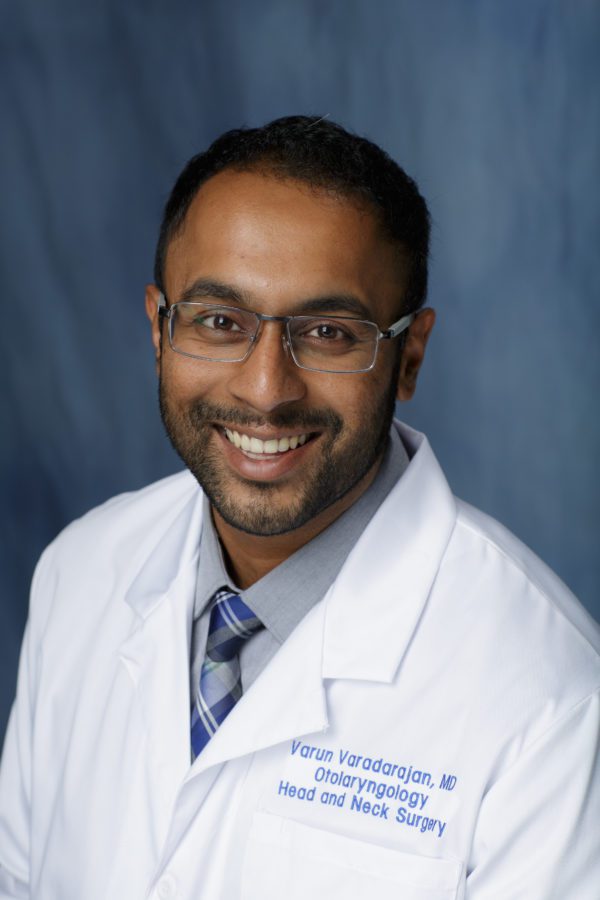 Dr. Varadarajan is a neurotologist and skull base surgeon who specializes in the management of ear and hearing-related disorders. As a lifelong musician, he obtained a degree in music, and fostered his passion for auditory perception by pursuing subspecialty training in otology, neurotology and skull base surgery after completing his otolaryngology residency.
He is musically trained in the violin, guitar, and sitar. He performs original instrumental fingerstyle compositions on the 6-string and 12-string acoustic fingerstyle guitar. We look forward to listening to his musical talents!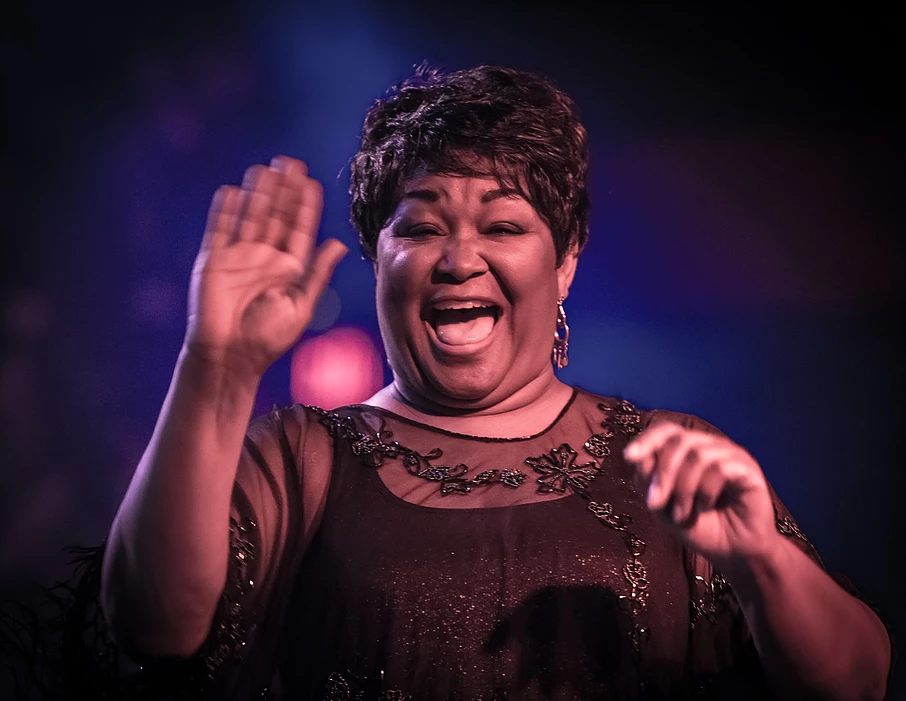 Hazel Miller is an American blues, pop and gospel singer. Originally from Kentucky, Hazel has lived in Colorado since 1984 when her rental truck broke down on the way to California and she decided to stay in the centennial state.
Born into a family of seven children, Hazel was 15 years old when she began singing professionally in the Louiseville music scene in Kentucky. She would go on to open for Mel Tormé, and Lou Rawls and sing backup for Al Green as well as perform with many other artists.
You may hear her voice greeting you at Denver International Airport! We are grateful to hear Hazel's voice once again!
Dr. Caleb Kronen has sold out many large venues in Colorado as a singer and guitarist. He is also an audiologist at the Marion Downs Center who specializes in hearing healthcare for musicians and audio engineers.
Caleb has studied music for 20 years and has worked as a studio musician and composer for the past seven years. Having been a touring musician and professional audio engineer himself, Caleb is passionate about providing outstanding care for people in the music industry and patients with noise-induced hearing loss. We are proud to have Dr. Kronen as part of our team!
Suggested donation: $75
You will receive an email with the link on the day of the event.
THANK YOU TO OUR SPONSORS!
Had Beatty
Stephen Cass
Barbara Biddle Galoob & Bruce Galoob
Jerry Northern
Jill Wayne
Chris Writer