Custom Hearing Protection
Dr. Caleb Kronen describes the different types of custom hearing protection based on your needs.
Did you know that some forms of recreation or hobbies may involve loud noises that may affect your hearing? Motorsports, hunting, and woodworking are just a few examples of activities that can subject you to harmful noise exposure and potentially cause hearing loss. 
Do you have ringing in your ears or muffled hearing after concerts but refuse to ruin the sound quality with foam earplugs? Sound levels at modern concerts are typically 100 – 120 decibels. These intense sound levels at concert venues, practice spaces and recording studios can often cause permanent hearing loss in just minutes of sound exposure. Foam earplugs block out lots of treble and very little bass which ruins sound quality.  
Using state-of-the-art sound filters, custom music hearing protection reduce the volume that reaches your ear without sacrificing good sound quality. Filtered hearing protection devices are great for musicians, audio engineers, photo and video personnel, management, concert enthusiasts, bartenders, etc.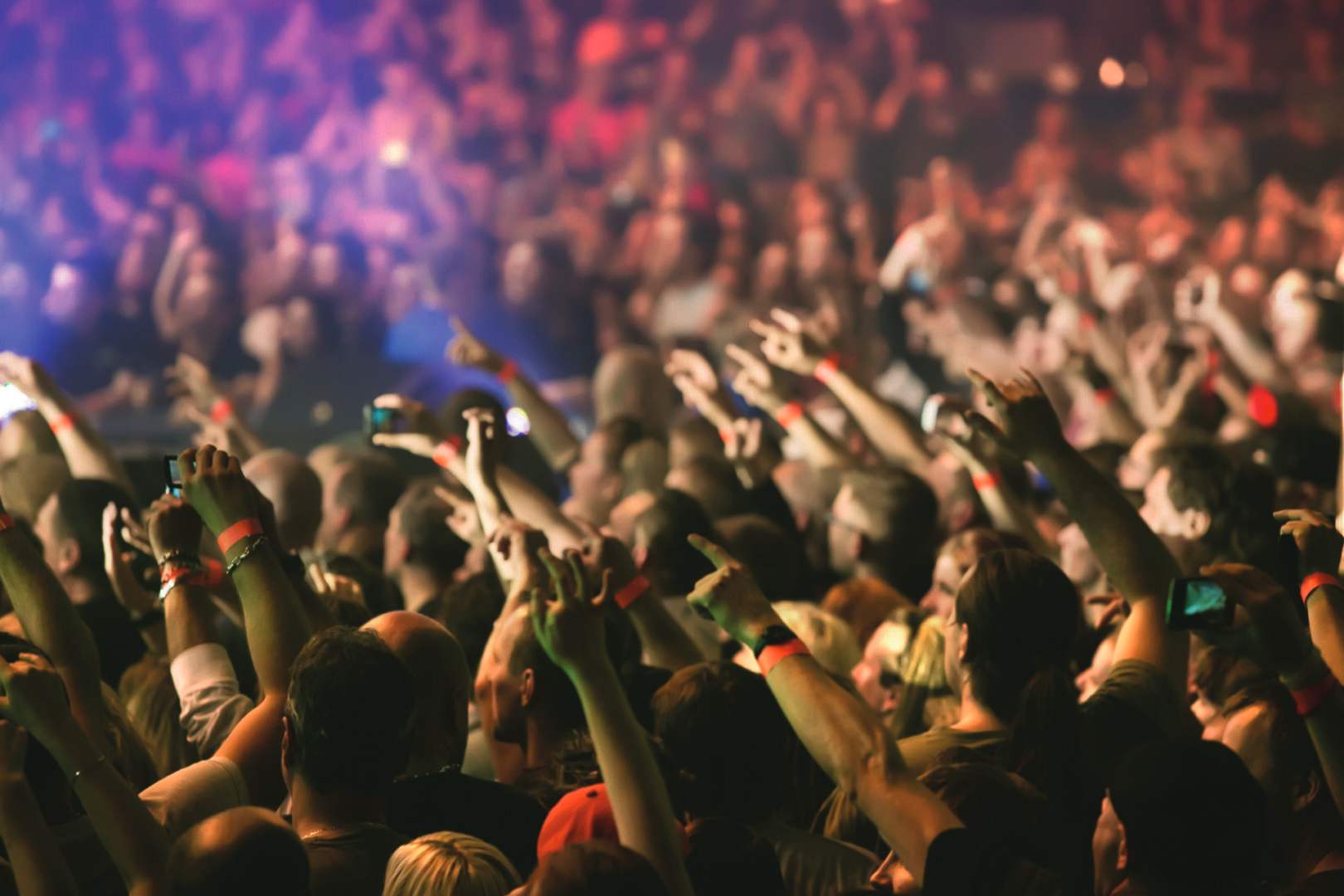 Our swimming earplugs prevent water from entering the ear canal. They are optimal for swimming, watersports, and showering to prevent infection. These swim plugs float and feature added finger grips for easy removal.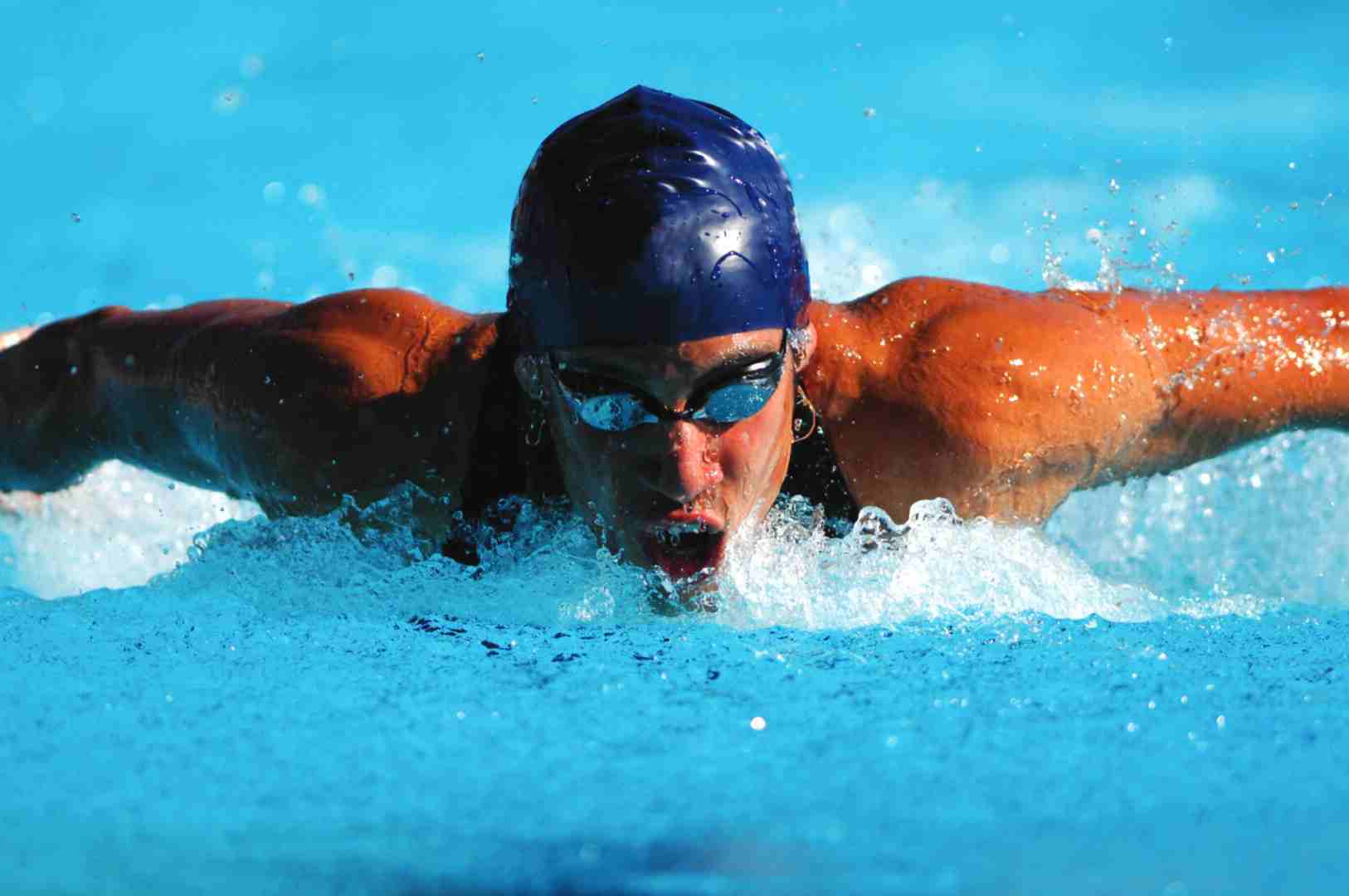 Do you love to ride a motorcycle or race cars? Our motor sport earplugs are designed with a hollow canal for under helmet use to reduce wind buffeting. They are comfortable and easy to remove.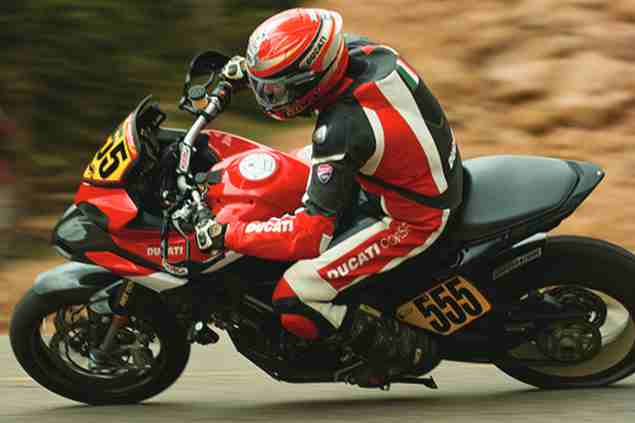 Firearm protection / Shooting sports
Do you hunt or use firearms? We can provide Custom Digital Noise Suppression. The Dx5 offers five modes that detect game movement while providing impulse suppression for continuous shots in addition to ambient sound enhancement.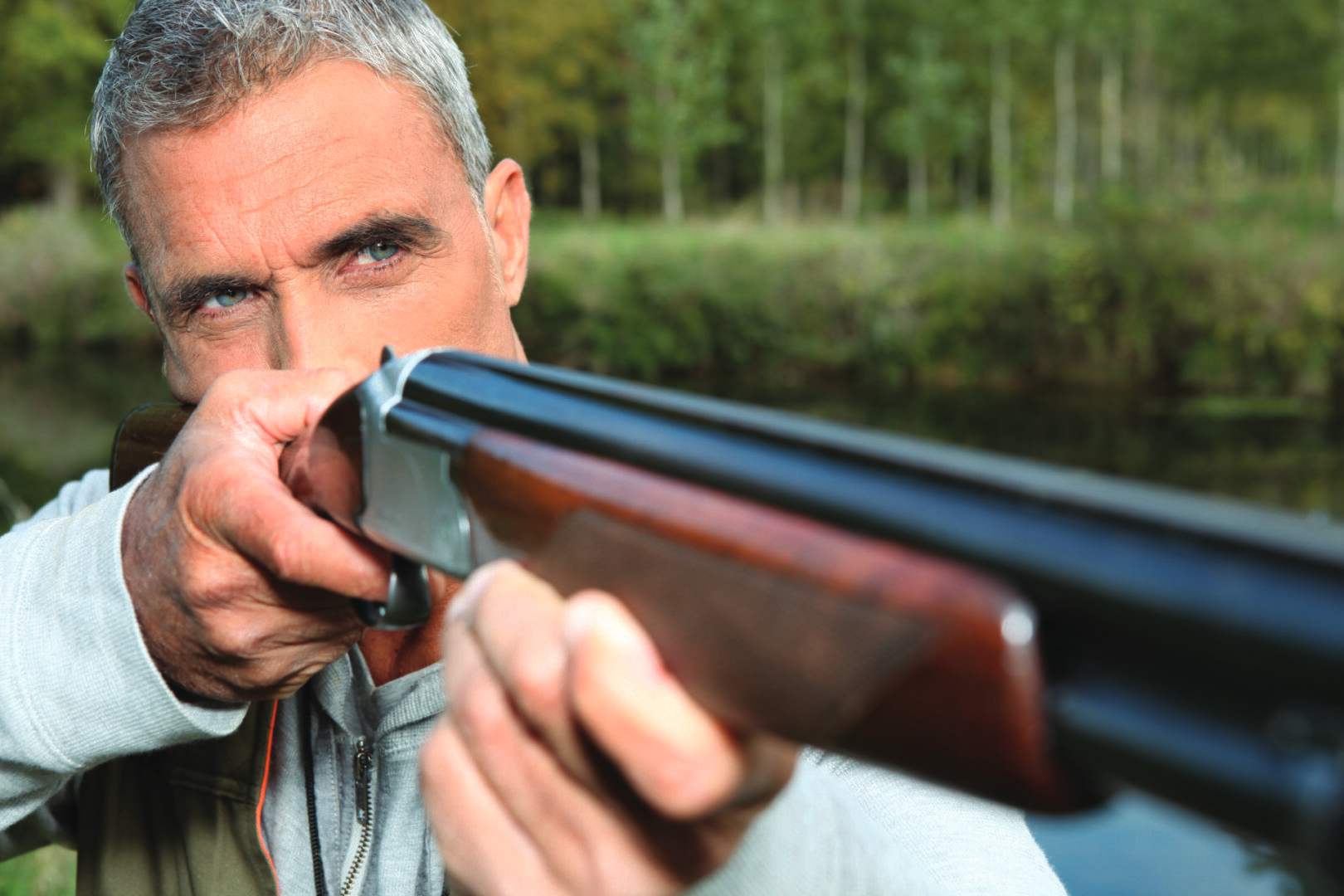 Does your partner snore? Do you have loud neighbors or stay in hotel rooms? Sleep earplugs are designed to promote comfortable and uninterrupted rest. They also are great for those who work the night shift and need to get some rest.