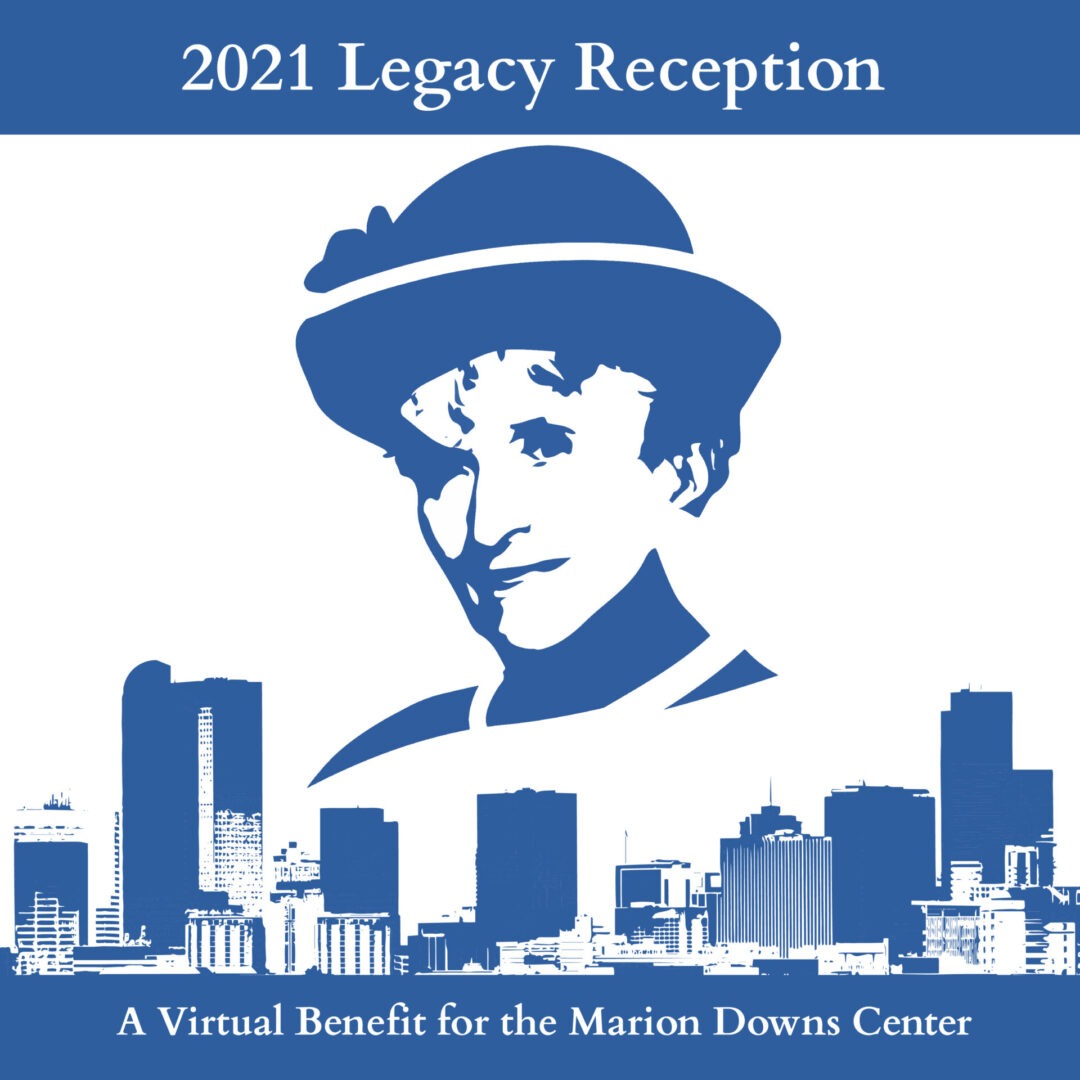 6:30 to 8:00 PM - November 4, 2021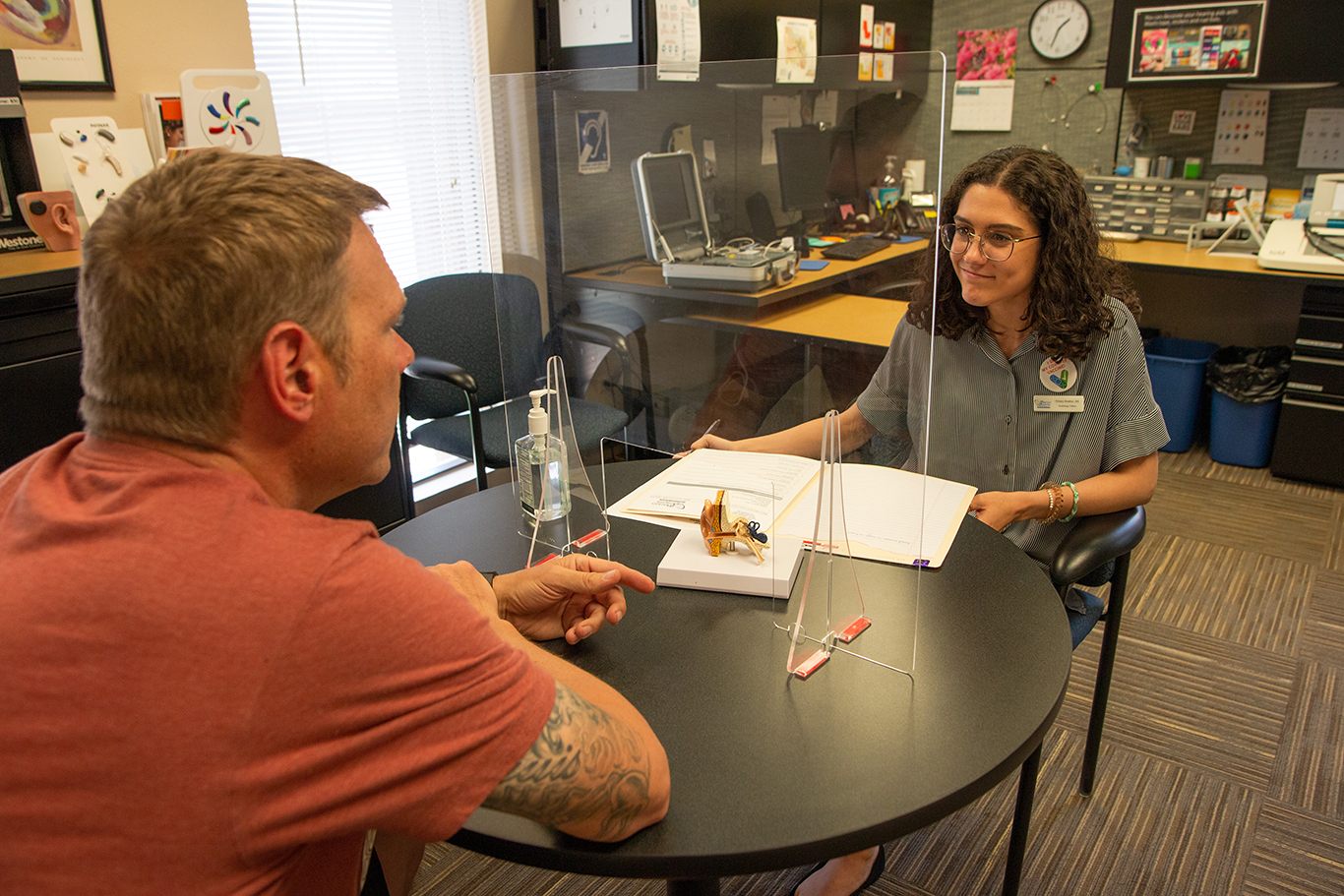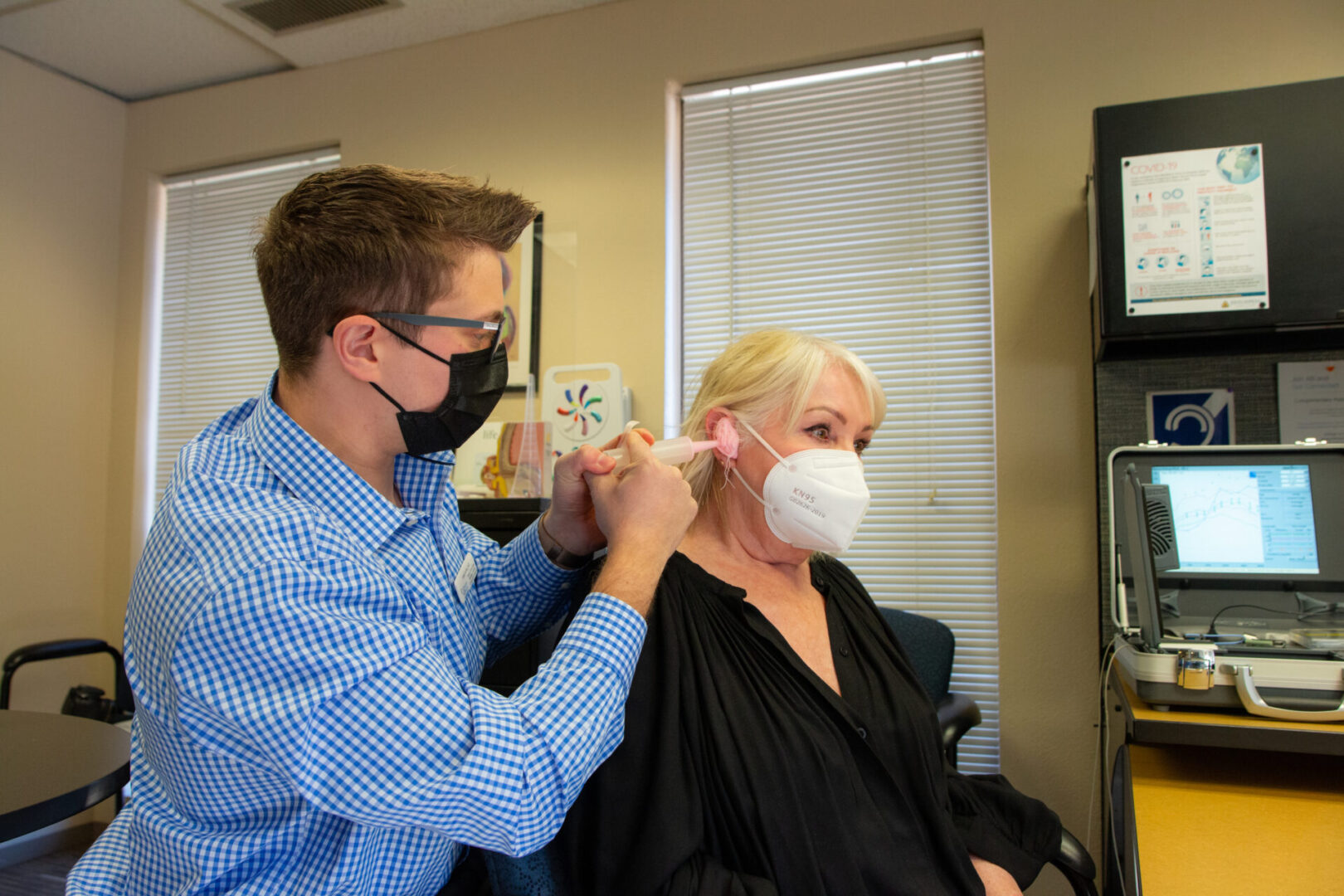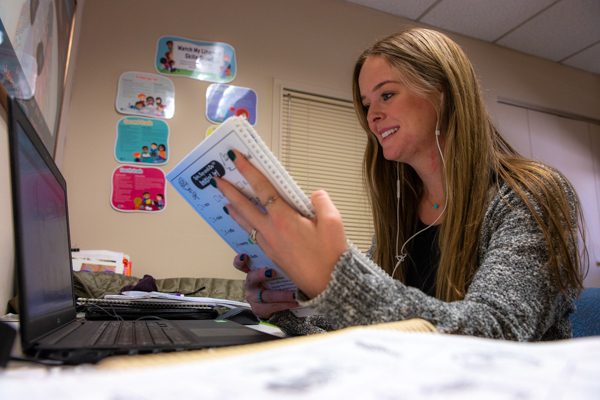 2021 Legacy Award Recipient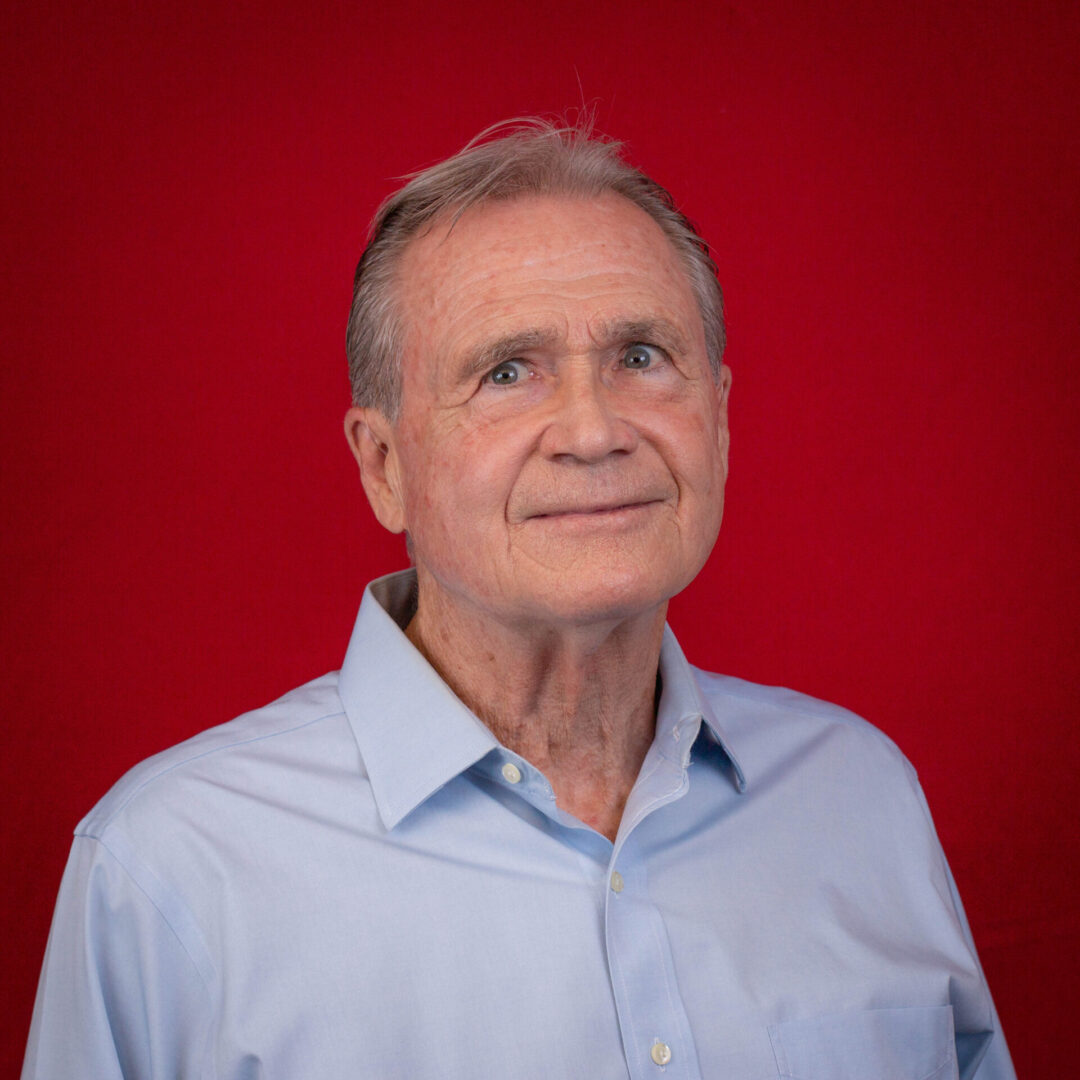 The Marion Downs Center is grateful for Had Beatty's dedicated service and support as chairman of the Board of Directors since 2014. After attending Dartmouth College, Had served as an officer in the United States Army. He graduated from the University of Michigan Law School and joined the Denver office of the Rocky Mountain regional law firm of Holland & Hart in 1997. He also served as general counsel for several major nonprofit corporations based in Colorado and provided pro bono services to numerous non profit services. 
Had also founded the Colorado Nonprofit Development Center and served as a court appointed volunteer special advocate for dependent and neglected children as well as an A+Angels Mentor for East High School students. Had has been married to his wife Betsy for 59 years and has two adult sons with four grand children.  
Opening and Closing Remarks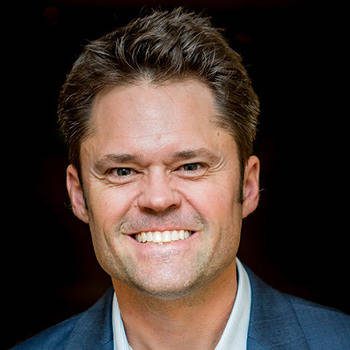 We're grateful that Justin Osmond can join us once again for opening and closing remarks. As the son of Merrill Osmond, Justin has gone on to make a name for himself as a musician, speaker, author, and producer, all while overcoming significant hearing loss.
Justin's family has been involved with Marion Downs since his initial diagnosis with many trips between Utah and Denver for audiology services. Justin previously worked as Director of Development for Marion Downs Center and has been a dedicated supporter of the Marion Downs Center.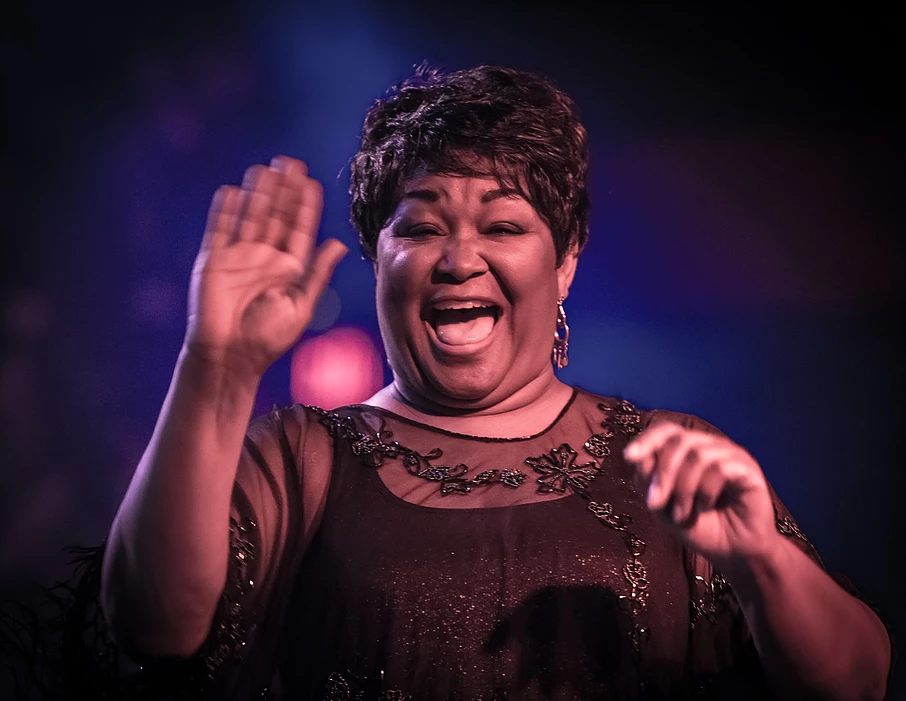 Hazel Miller is an American blues, pop and gospel singer. Originally from Kentucky, Hazel has lived in Colorado since 1984 when her rental truck broke down on the way to California and she decided to stay in the centennial state.
Born into a family of seven children, Hazel was 15 years old when she began singing professionally in the Louiseville music scene in Kentucky. She would go on to open for Mel Tormé, and Lou Rawls and sing backup for Al Green as well as perform with many other artists.
You may hear her voice greeting you at Denver International Airport! We are grateful to hear Hazel's voice once again!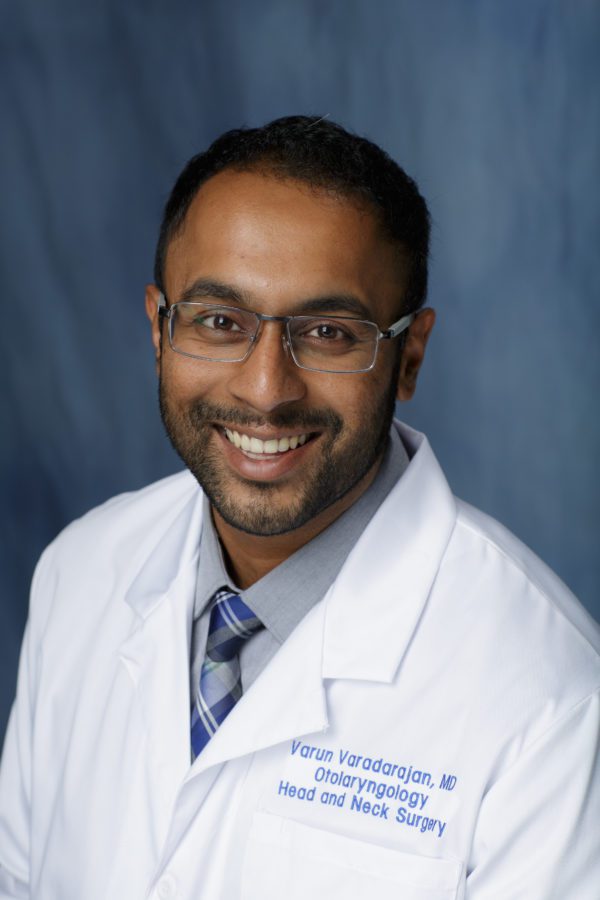 Dr. Varadarajan is a neurotologist and skull base surgeon who specializes in the management of ear and hearing-related disorders. As a lifelong musician, he obtained a degree in music, and fostered his passion for auditory perception by pursuing subspecialty training in otology, neurotology and skull base surgery after completing his otolaryngology residency.
He is musically trained in the violin, guitar, and sitar. He performs original instrumental fingerstyle compositions on the 6-string and 12-string acoustic fingerstyle guitar. We look forward to listening to his musical talents!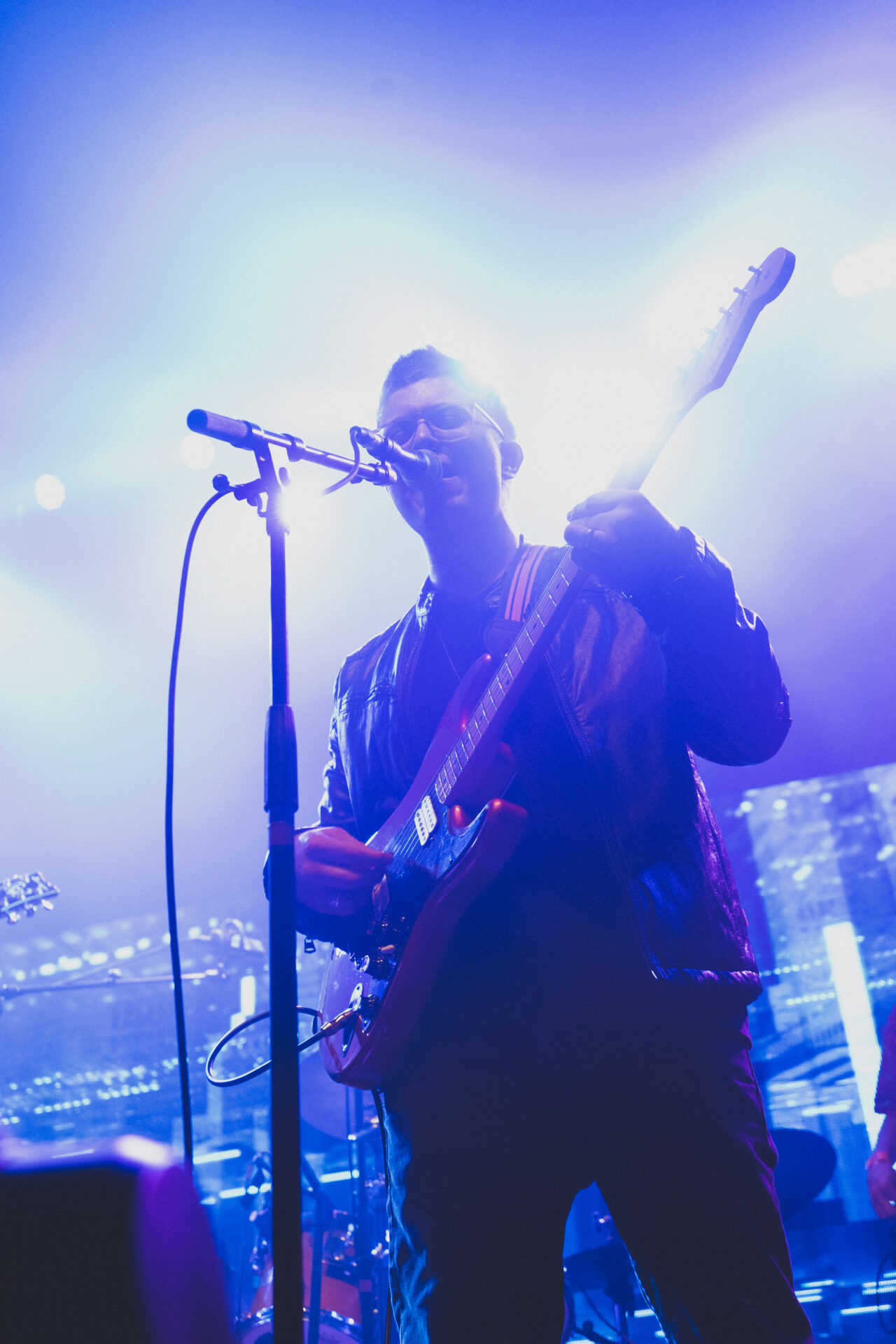 Dr. Caleb Kronen has sold out many large venues in Colorado as a singer and guitarist. He is also an audiologist at the Marion Downs Center who specializes in hearing healthcare for musicians and audio engineers.
Caleb has studied music for 20 years and has worked as a studio musician and composer for the past seven years. Having been a touring musician and professional audio engineer himself, Caleb is passionate about providing outstanding care for people in the music industry and patients with noise-induced hearing loss. We are proud to have Dr. Kronen as part of our team!
THANK YOU TO OUR SPONSORS