Get started on your journey in American Sign Language with our beginners workshop, taught by Nina Endler, M.A.
Class Schedule
Classes will take place on Mondays 5:30 to 7:00 PM from September 14 to November 9, 2020 via Zoom (free to download).
** Note there will be no class on October 12. **
Class Description
Emphasis will be learning on the alphabet, numbers, and basic vocabulary. Proper ASL sentence structure and grammar will be introduced. Prior sign language experience is not required, however students with some prior sign language experience will have an opportunity to receive advanced beginner instruction.
Class Activities
All classes are open to the public and encourage family participation. Children 8-13 of age must be accompanied by an adult.
Class Tuition & Registration
Registration is $125 per person.
Register here for the ASL Workshop for Beginners – Fall 2020.
About the Instructor: Nina Endler, M.A.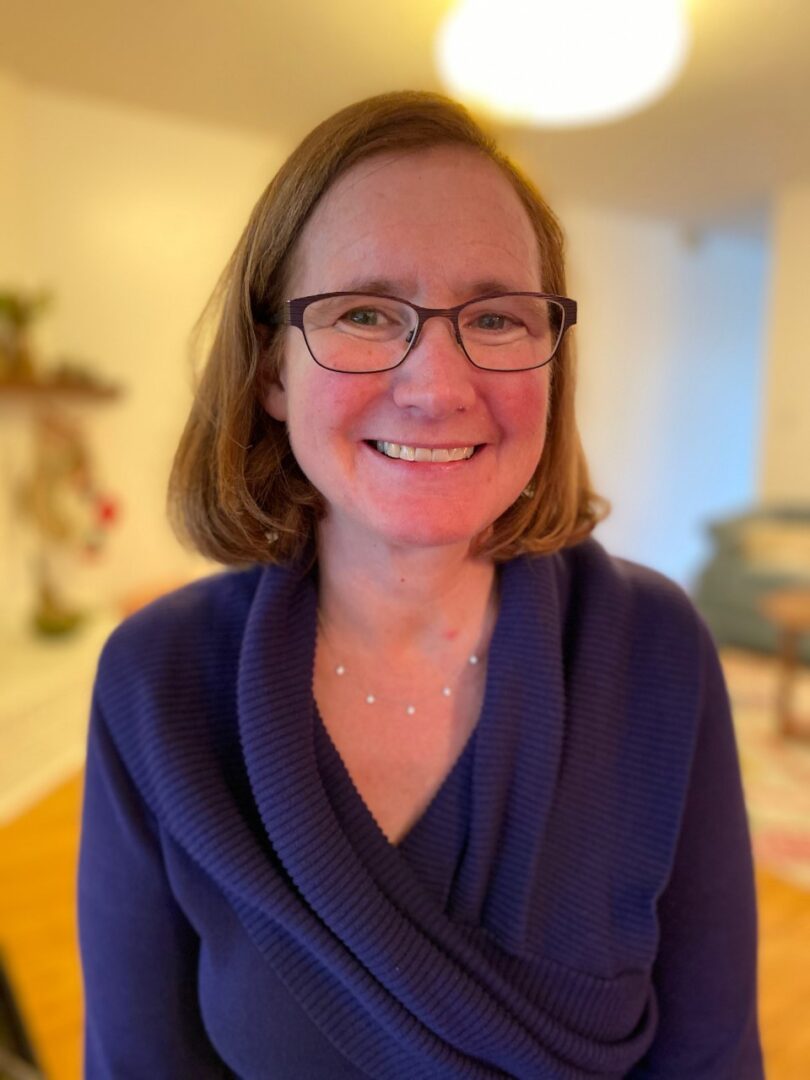 Nina Endler has been teaching ASL in the Boulder Valley School District for eleven years. She recently earned a Masters in Teaching ASL from the University of Northern Colorado.
Nina loves the interactiveness of ASL classes along with their community feeling.
*** Note: if there are not enough registrations by the first day of class, the class may be cancelled. Please encourage your friends and colleagues to join you in this class! Contact us for a referral discount! ***