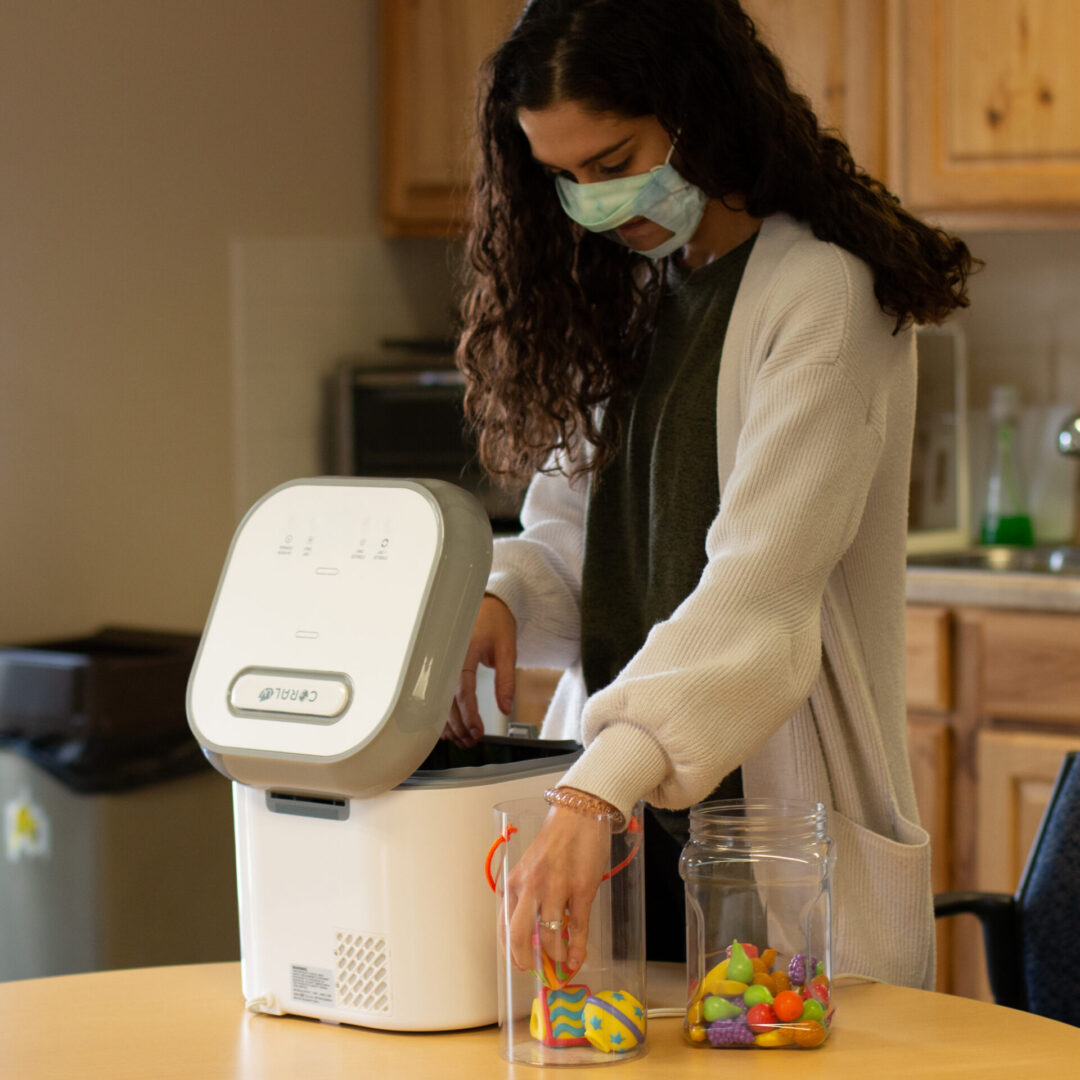 The Marion Downs Center stays committed to cleaning and sanitizing our patient rooms and spaces as well as equipment and other items used in the clinic setting. Coral UV was kind enough to send us one of their Coral UV 3-in-1 Sterilizer for testing.
We have used the sterilizer for the past 3 months to sanitize a variety of items in the clinic from children toys to testing equipment as well as our window face masks! Here are a few comments from members of our team.
Emory Bratton, 4th Year AuD Student
"The Coral unit has been very useful and helpful for cleaning the items we use when testing kids like toys and noise makers. These items are typically time consuming to clean by either hand washing or wiping down each item individually, but with the Coral, I can place them inside and walk away! It is really convenient."
Dr. Caleb Kronen, clinic audiologist
"There are some items that patients touch a lot that cannot be cleaned traditionally such as the sandbag for holding the tympanometer probe in place and toys for pediatric hearing tests."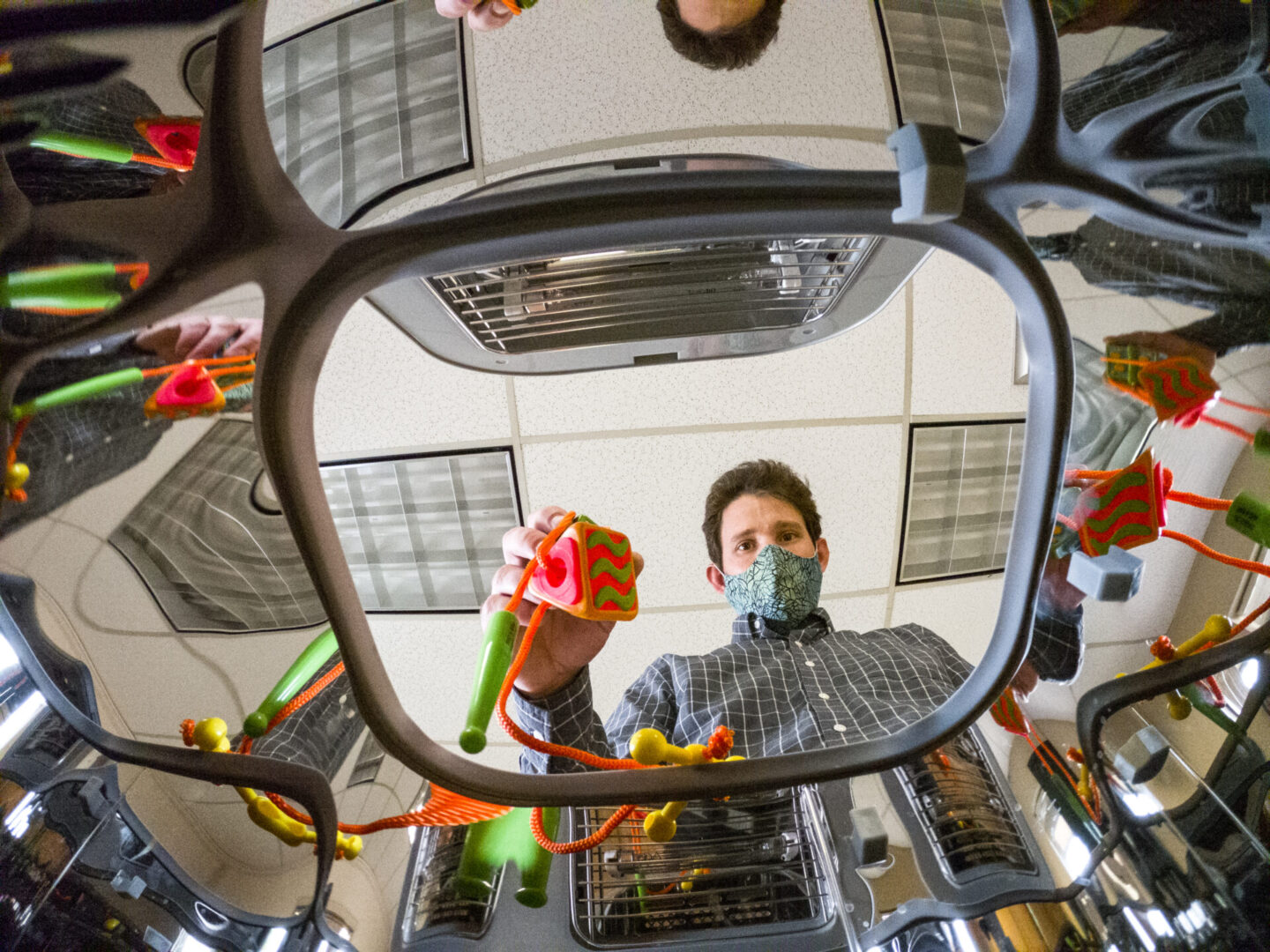 UV-C Bulb Technology
Germicidal lamps that use UV-C bulbs have been around for a while in a variety of forms, including kits for hearing aids. Regardless of the type of device, the concept remains the same – disrupt the DNA in viruses and bacteria by emitting a range of wavelengths 100 to 280 nm.
Best Practices in Equipment TLC and Patient Room Cleaning
Marion Downs Center staff continues to wipe down surfaces and equipment in between sessions using alcohol wipes. We also minimize the amount of people in the building by closing our waiting room and ensuring that only authorized people are allowed in the building. Read our post on wearing face masks.
We are grateful to Coral UV for the opportunity to test their 3-in-1 sterilizer. Please feel free to reach out to us if you have any questions about our safety procedures or would like to arrange an appointment with us.
For more information on the Coral UV Sterilizer, visit http://www.coraluv.com/