Clinical Services / News / senior living / Updates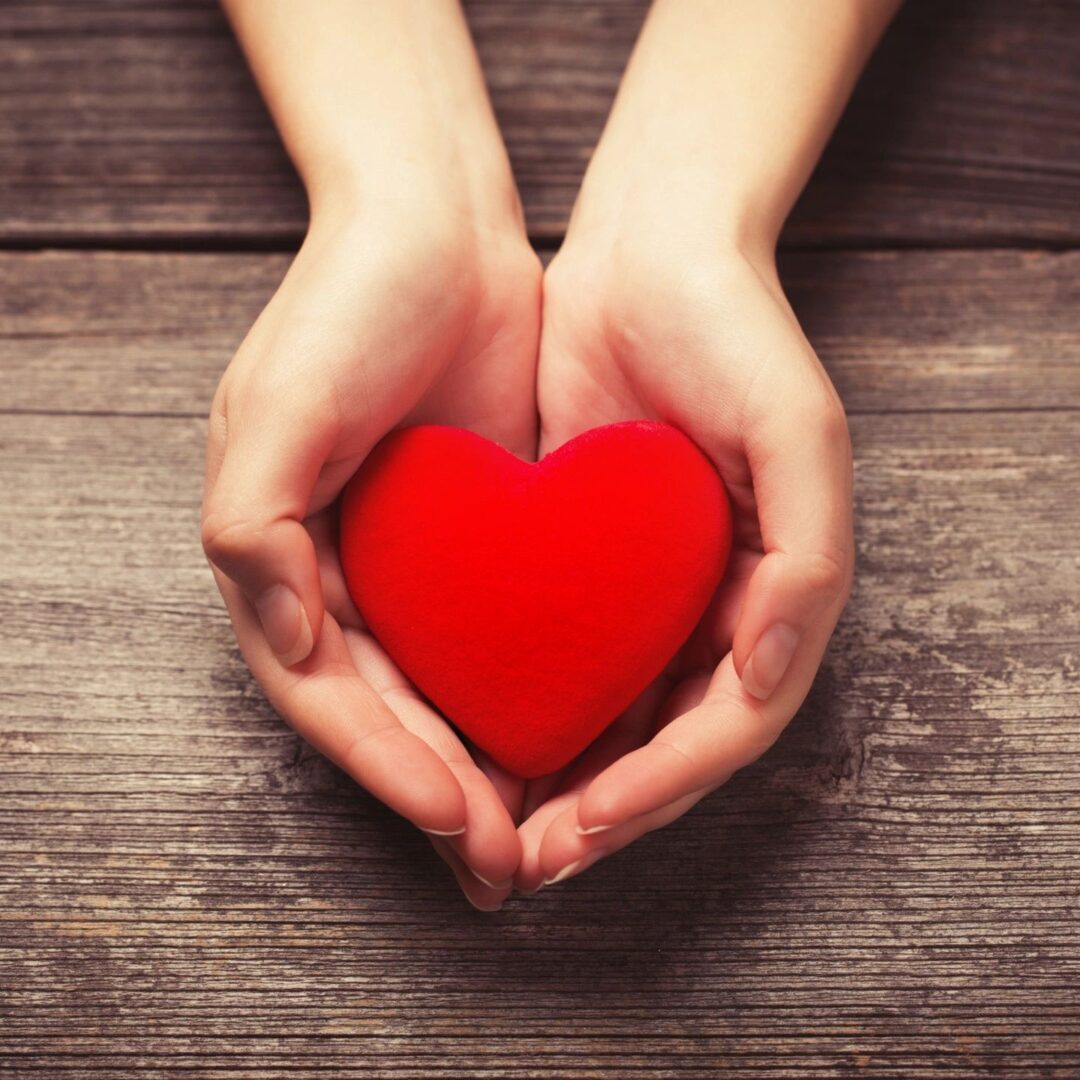 The Connection Between Hearing Loss and Cardiovascular Health Did you know that your hearing may be tied to the health ...
Read More

→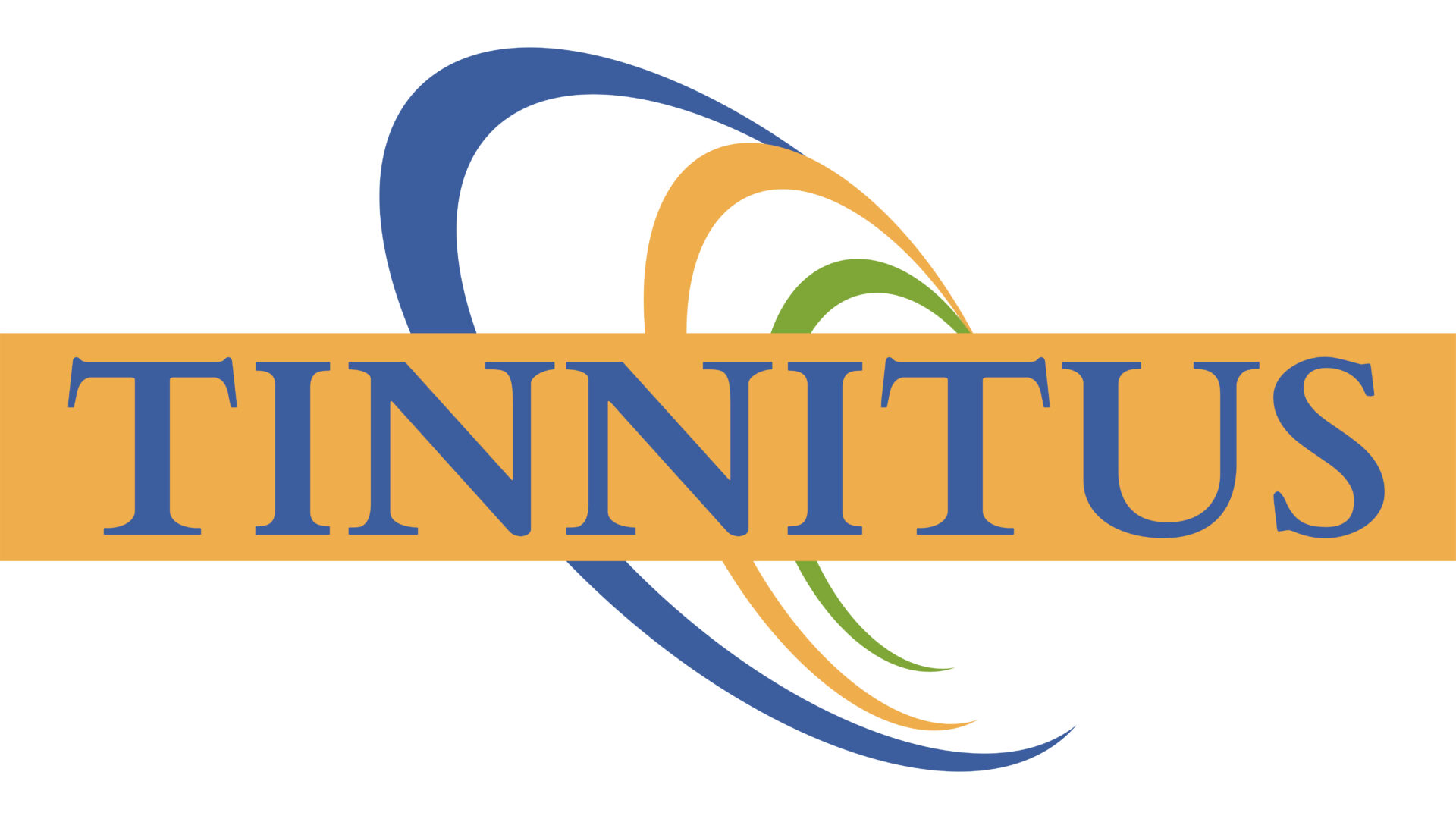 By Dr. Caleb Kronen, AuD - Clinical Audiologist https://youtu.be/BlxhHZWFXic What is Tinnitus? Some people describe tinnitus as a phantom ringing, hissing, or roaring sound in their ears. Tinnitus is abnormal activity in the ...
Read More

→